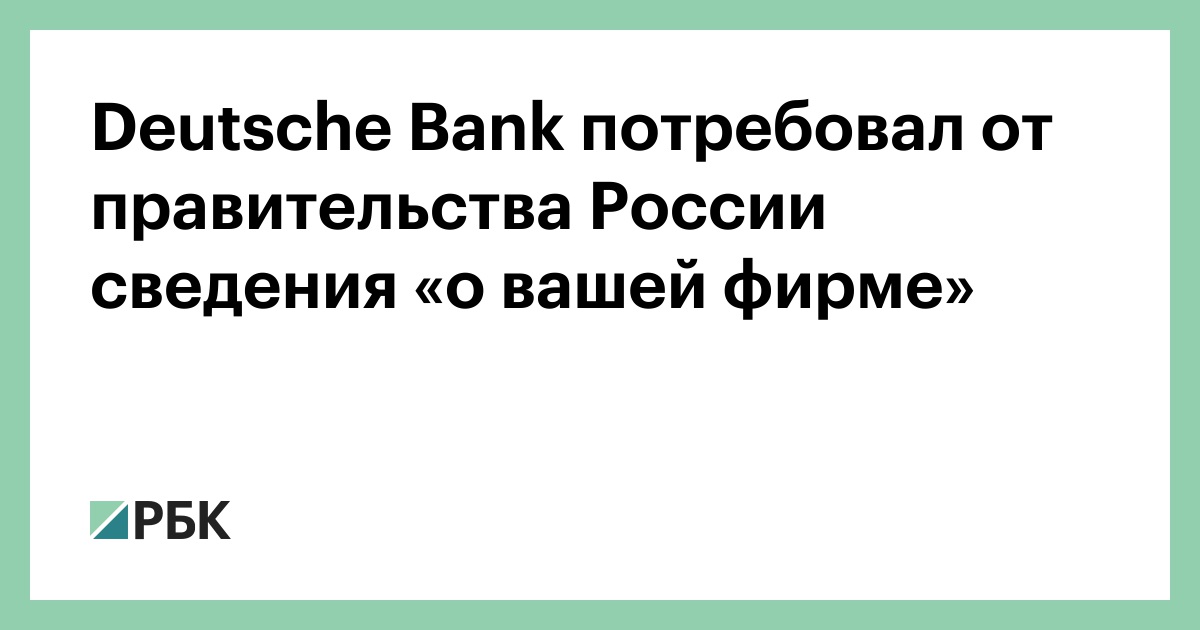 Deutsche Bank in the context of the practice Know that your customer has sent a letter to the Russian government with the request to provide "the latest information from your company"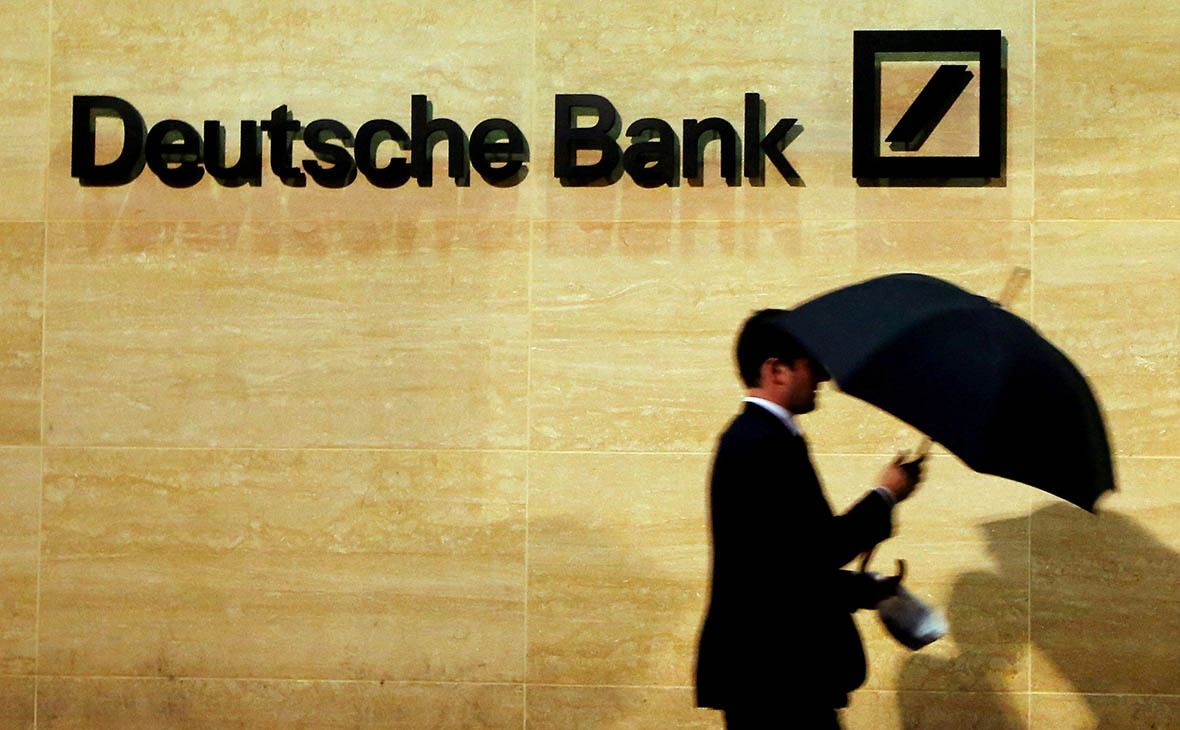 Photo by Luke MacGregor / Reuters

The London branch of Deutsche Bank on June 27 sent a letter to the Russian government in which he said that in the practice of "Know your customer" (KYC) the services and documents available for the Russian government are analyzed. This is reported by the newspaper Vedomosti with reference to the letter. The representative of the Ministry of Finance confirmed receipt of the letter.
KYC means that the bank identifies the customer before any operations are performed. Information about customers must be updated periodically, Deutsche Bank notes, referring to a letter to its own policy. At the same time, the bank mentions in the letter the Russian government a & # 39; company & # 39 ;.
"The inability to get the latest information from your company", the newspaper quotes an excerpt from the letter. "Can oblige us to stop our business relationships." The bank asked to be contacted within 30 days, which have already expired.
Two officials of the financial and economic bloc told Vedomosti that the government did not respond to the bank, but Deutsche Bank no longer received any notifications. The source of the newspaper added that Deutsche Bank had repeatedly participated as an organizer of bond issues, and for a number of issues he acted as a tax agent. Another interlocutor of the newspaper – the top manager of the international investment bank – suggested that the government remained in Deutsche Bank's database and this letter accidentally came to him.
In Deutsche Bank, the newspaper was told that "regular formal checks of all partners around the world are standard measures in the context of KYC procedures."
Source link