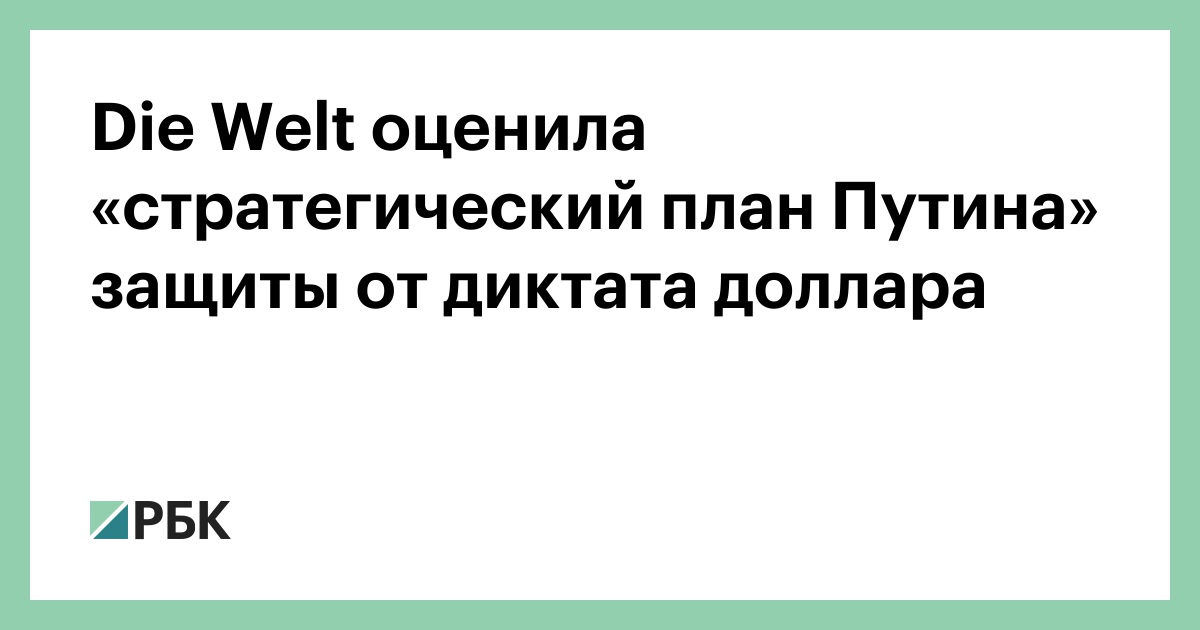 Moscow does not expect that it will improve relations with the West, writes Die Welt. The withdrawal from purchases of American bonds and the accumulation of gold reserves are part of the "Putin's plan" to protect against the dollar under sanctions, according to the newspaper.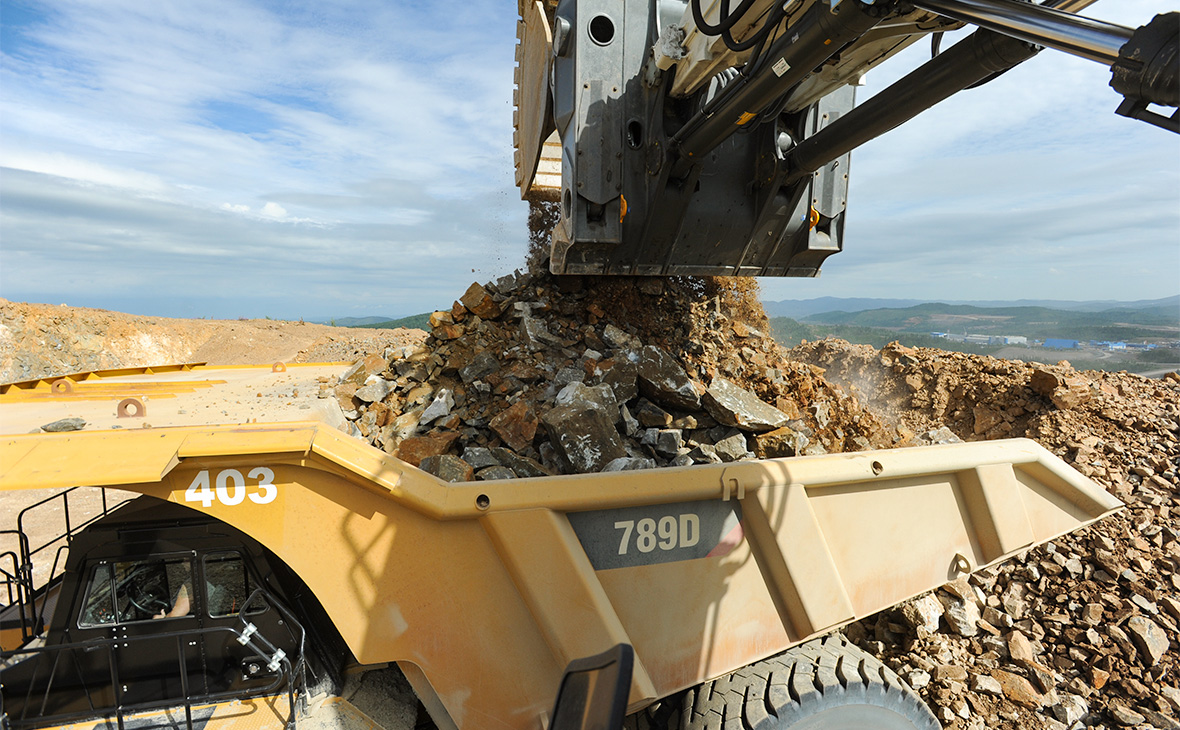 Photo: Evgeny Epanchintsev / RIA Novosti

Russia is in fifth place in the world in terms of gold reserves, with the help of which the Kremlin hopes to protect itself against the dictates of the dollar in terms of sanctions, writes the German newspaper Die Welt. The publication notes that, in view of the actions on the financial markets, Moscow does not expect to normalize relations with the West.
"We [президента Владимира] Putin has a strategic plan. The Russian president buys gold because the dollar is being used as a weapon against Russia. Gold is an ideal object for protection against dollar sanctions, "political scientist James Rickards quotes the publication.
Moscow constantly increases the gold reserves, writes the newspaper. Since 2008, the extraction of precious metals has more than quadrupled: from 457 tons to 1944 tons.
Russia recently overtook China and now has the fifth largest gold reserves in the world. Despite the fact that the country contributes only 2% to the world economy, it owns 17% of the gold reserves in the world.
The publication notes that Russian leadership is prepared to suffer economic losses to implement its "strategic plan". "In August, the price of a US gold dropped below $ 1200. Only this year the precious metal lost nearly 9% of the dollar." Russia must oppose financial sanctions that threaten national security, "said Steve Hanke, a professor at Johns Hopkins University, he believes gold is an ideal tool to protect his own currency. "Gold is printed by the state and carries no political danger," he summarized.
Source link