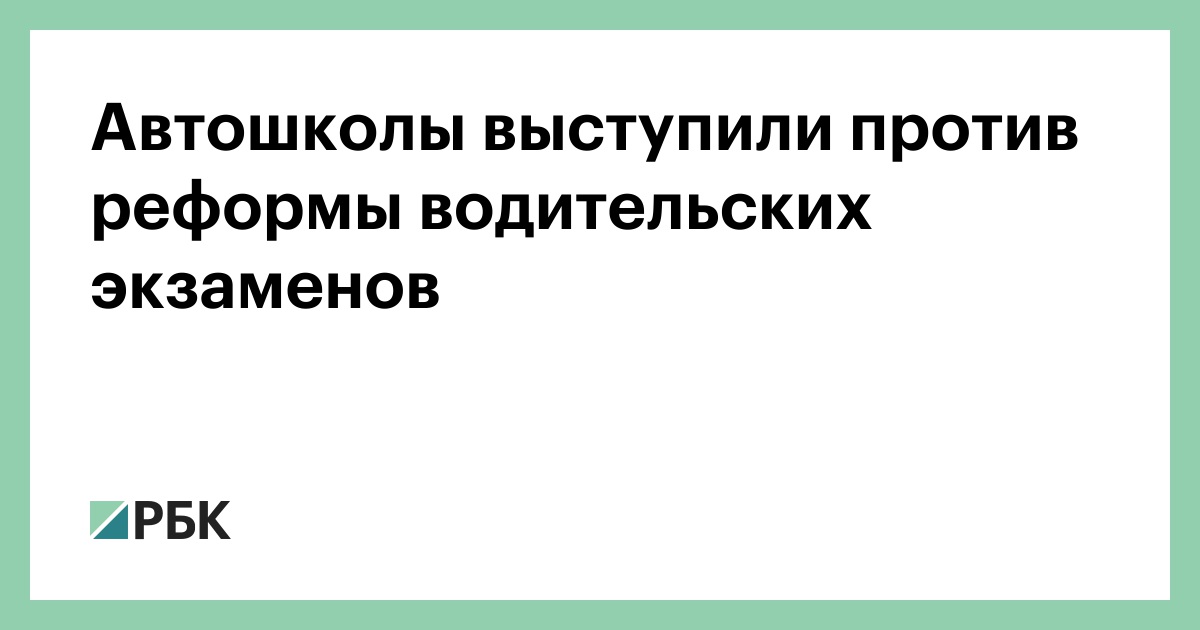 Several associations of driving schools called a controversial reform of driving skills exams, which was initiated by the traffic police. Most of all questions were caused by the idea of ​​combining a "platform" and a "city"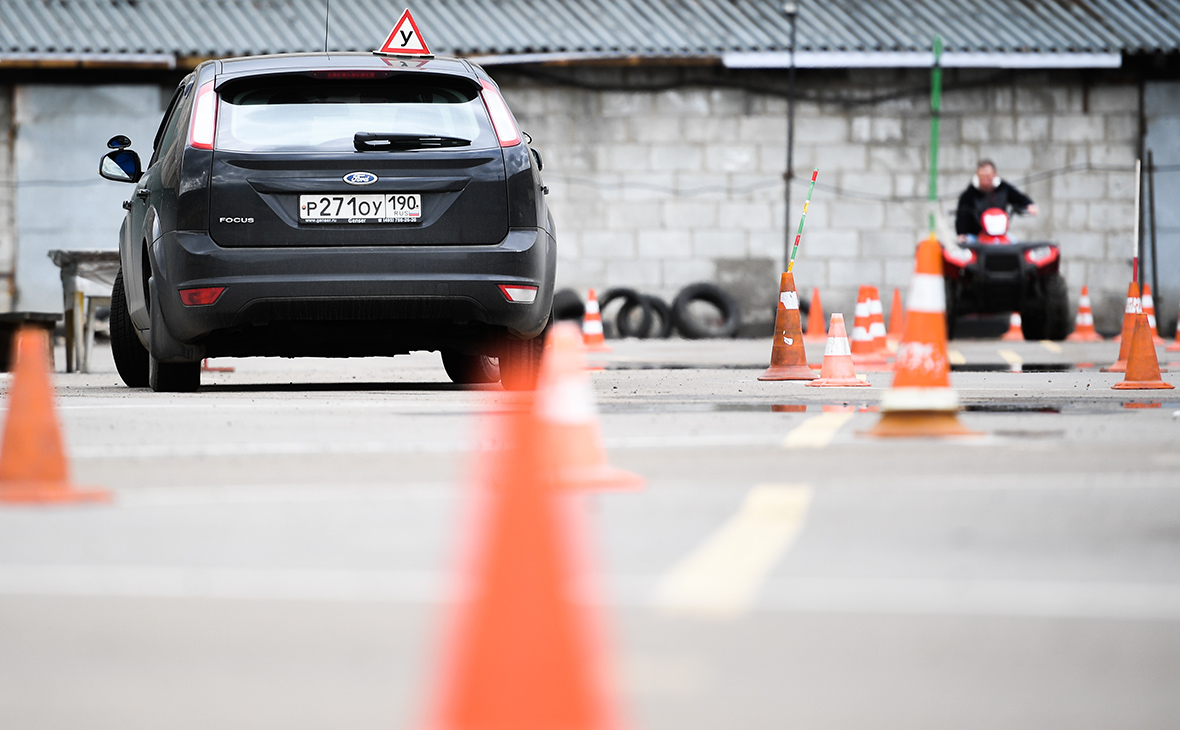 Photo: Vladimir Astapkovych / RIA Novosti

Russian driving schools considered it a very controversial proposal to reform the driving test, which was expressed in the spring by the head of the traffic police Mikhail Chernikov. The fears are mainly related to the idea of ​​combining a "platform" (a test of driving skills in a specially fenced area) and "city" (the test for driving a car in urban conditions), reports the newspaper Kommersant .
Chernikov himself explained this initiative through the desire to win time for applicants for the rights and staff of examination units, as well as international experience.
The chairman of the Interregional Association of Driving Schools (IASC) Tatyana Shutyleva believes that in this case there is a risk that the exams will be completely canceled. The basis for this is, for example, the inability to perform a mandatory "turn" exercise on the road, where the public utilities failed to clear the snow.
The DOSAAF also notes that it will be "difficult" to perform special maneuvers in urban conditions. They point to the possible bias of police officers. If on the site the boundaries of the exercises are marked with markings and cones, this will not happen in the city. Therefore, there is a risk that the reform will cause the growth of corruption.
There is another controversial issue, the Association of Driving Schools of Mari El pointed out. A mandatory exercise on the site is parallel parking in reverse order. If a novice driver will demonstrate it during an exam in the city, this can increase the risk of accidents. There will also be increased risks of carrying out "special maneuvers" in the city by those who take over the rights of a truck or bus driver, to the Far Eastern Association of Driving Schools.
The Federation of Driving Schools or Tatarstan does not find it correct to make an optional such important exercise, such as & # 39; Start traffic from a place after a stop in attendance and descent & # 39 ;. They believe that this will reduce the level of driver training.
Head of the national road safety inspectorate opposed re-examination of drivers when replacing rights

Kommersant notes that there are associations that support the initiative of the traffic police, for example the Union of Driving Schools of Moscow, the National Union of Driving School Associations.
In addition to the idea of ​​combining the "site" and the "city" of the traffic police, it is also the intention to introduce mandatory audio and video recordings during the test in order to enable the research on the motorway. In early August it became known that the proposals of the traffic police were included in the draft government decree, which was developed by the Ministry of the Interior.
Source link