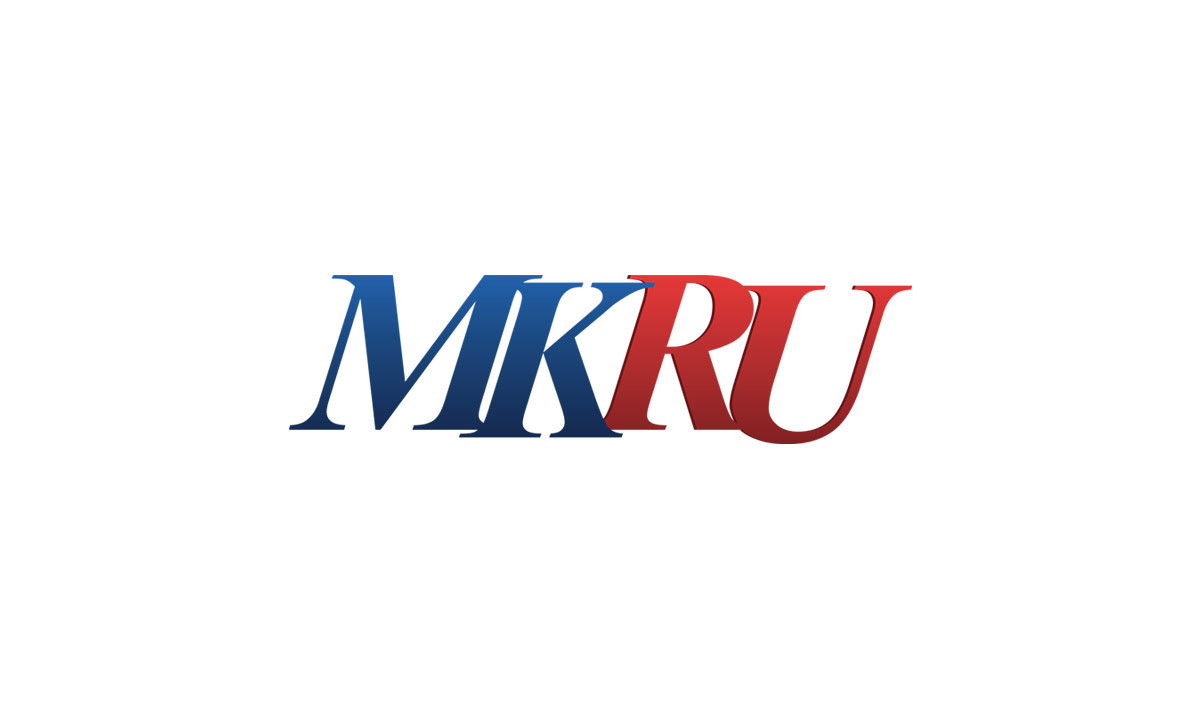 Today at 20:10, Views: 683
In Chuvashia, the court decided to arrest a local driver who deliberately hit a 14-year-old girl.
As it became known earlier, a resident of the village of Vurmankasy, stunned, followed a car behind a girl who refused to get into his car. After the chase the driver touched the child. The victim is currently receiving medical assistance.
A criminal case of attempted murder was launched against the driver.
Source link