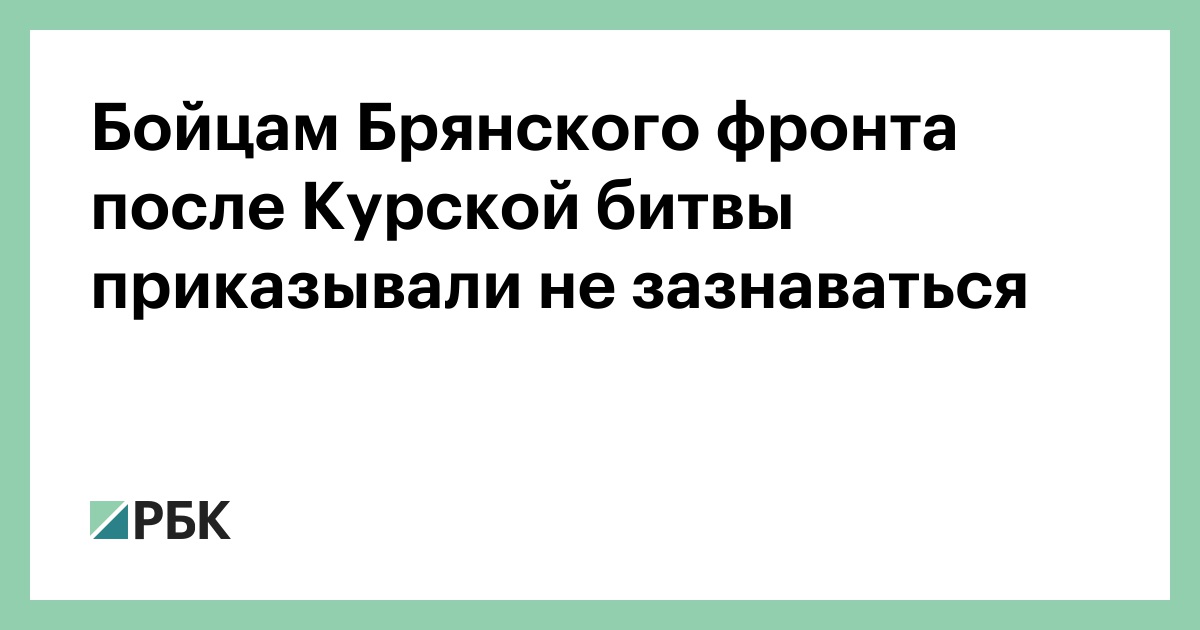 The Ministry of Defense published archived archive documents for the 75th anniversary of the Battle of the Kursk Ardennes. Among the available documents there are orders of "special interest"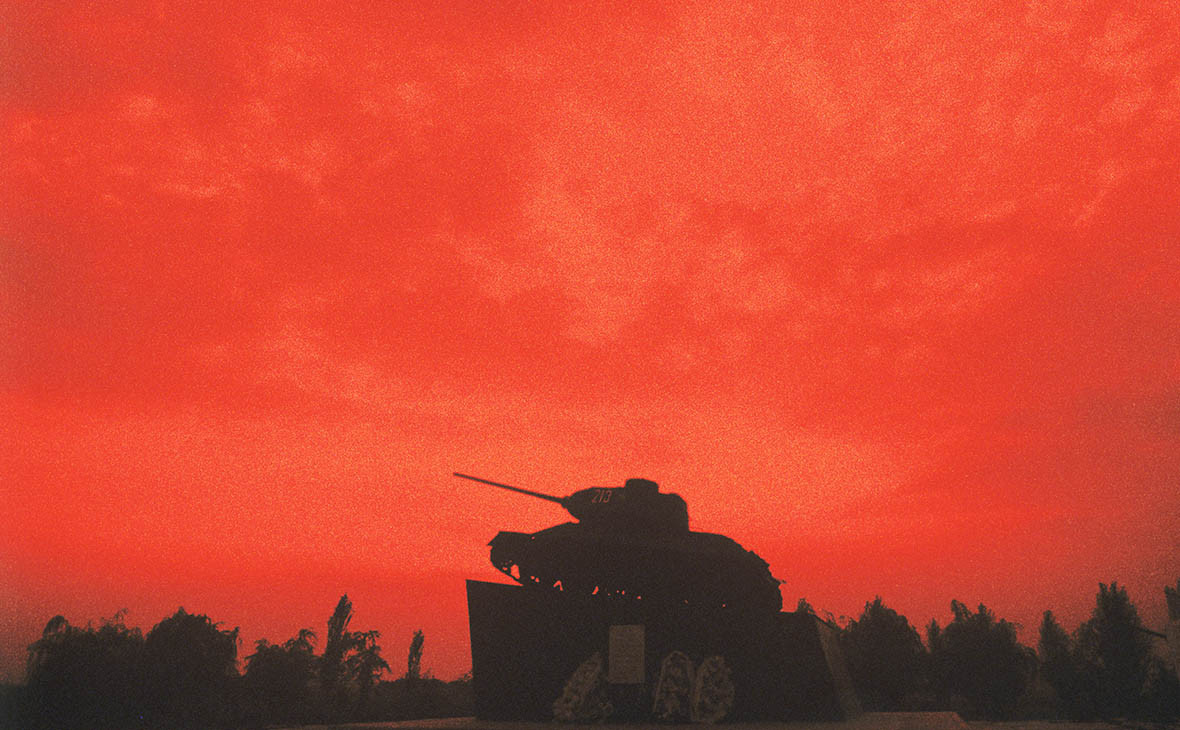 Photo: Oleg Makarov / RIA Novosti

The fighters who participated in the Battle of Kursk were ordered not to be conceited after victories, it follows from the order of the command of the troops of the Bryansk Front of July 17, 1943. These and other documents were released by the Ministry of Defense in connection with the 75th anniversary of the Great Patriotic War.
"I recommend … not to be conceited and not to be satisfied by the successes achieved, and even more powerful to develop offensive actions, taking into account the fact that the homeland and the great Stalin have given us a mission: the invaders exterminating and quickly clearing their homeland of filthy German evil spirits ", according to the published sequence on the agency's website.
The Ministry of Defense also published the Supreme Headquarters Supreme Headquarters directive, which approves the plan for the liberation of Kharkov, one of the last points of the offensive on the Kursk Ardennes. In the directive, in order to prevent the leakage of information, the names of military commanders are hidden. So, marshals Georgy Zhukov and Alexander Vasilevsky figured in the document under the names Yuriev and Alexandrov.
The Battle of Kursk lasted from July 5 to August 23, 1943 and became one of the most important battles of the war. During the first defensive phase of the battle on the Prokhorovsky field, the largest tank battle took place in the history of the war, in which up to 1,000 tanks and automatic control systems participated on both sides. On 12 July a counter-offensive of Soviet troops began, leading to the liberation of the Eagle, Belgorod and then Kharkov. The loss of German troops amounted to 500 thousand killed, wounded and captured, Soviet – 860 thousand, among which – 255 thousand were killed and disappeared without leaving a trace.
Source link