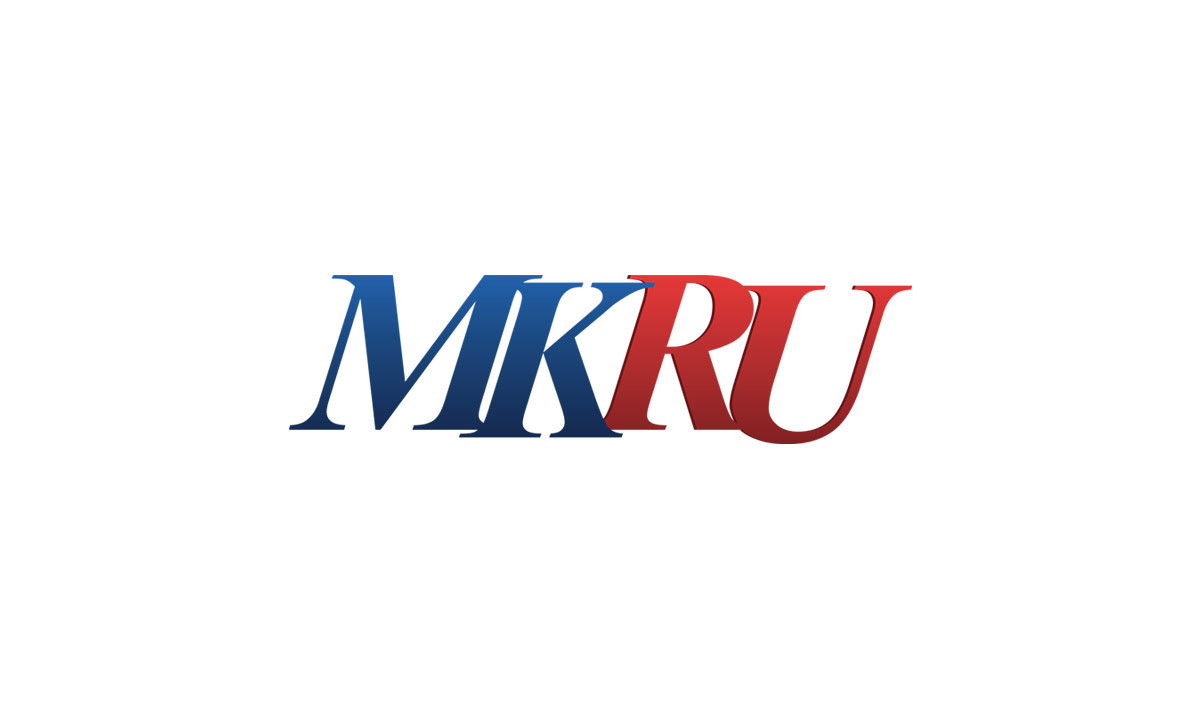 Yesterday at 23:33, Views: 794
In the Tula region in an accident on the federal highway M-2 "Crimea" killed four people.
As RIA Novosti reports, two hundred kilometers from the federal highway was crashed by a truck with grain and Lada Priora. The truck driver is in a serious condition. This was reported to the office by the representative of the headquarters of the opera at the site of the situation.
Source link