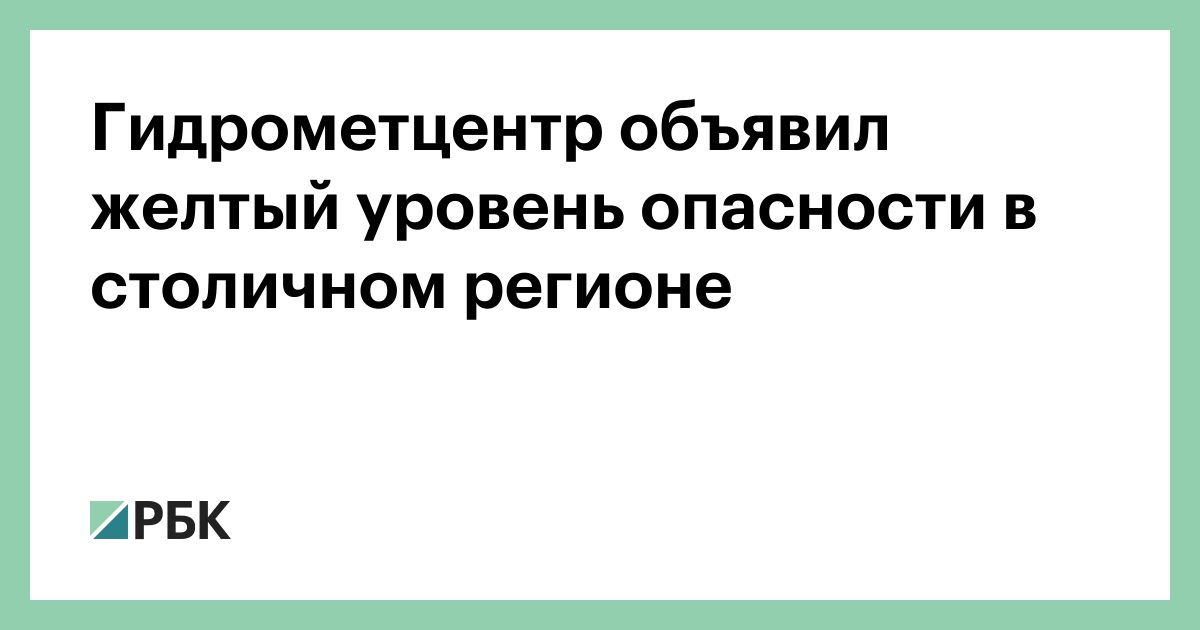 In Moscow and the suburbs a yellow level of weather danger is reported in connection with the approaching heat. This is on the site of the Hydrometeorological Center of Russia.
According to predictions from weather forecasters, the increased fire risk in the region will continue from 21.00 on 26 August and throughout the next day. August 27, the air temperature will be 26 to 28 degrees Celsius.
At the same time there is no precipitation, only partly cloudy. The speed of the south wind is 5-10 m / s.
The warm weather lasts the following week. On Tuesday, August 28, the air can warm up to 29 degrees Celsius. However, from this day in the capital and the Moscow region the rains will begin, which according to the prediction will continue until the end of the week.
Source link