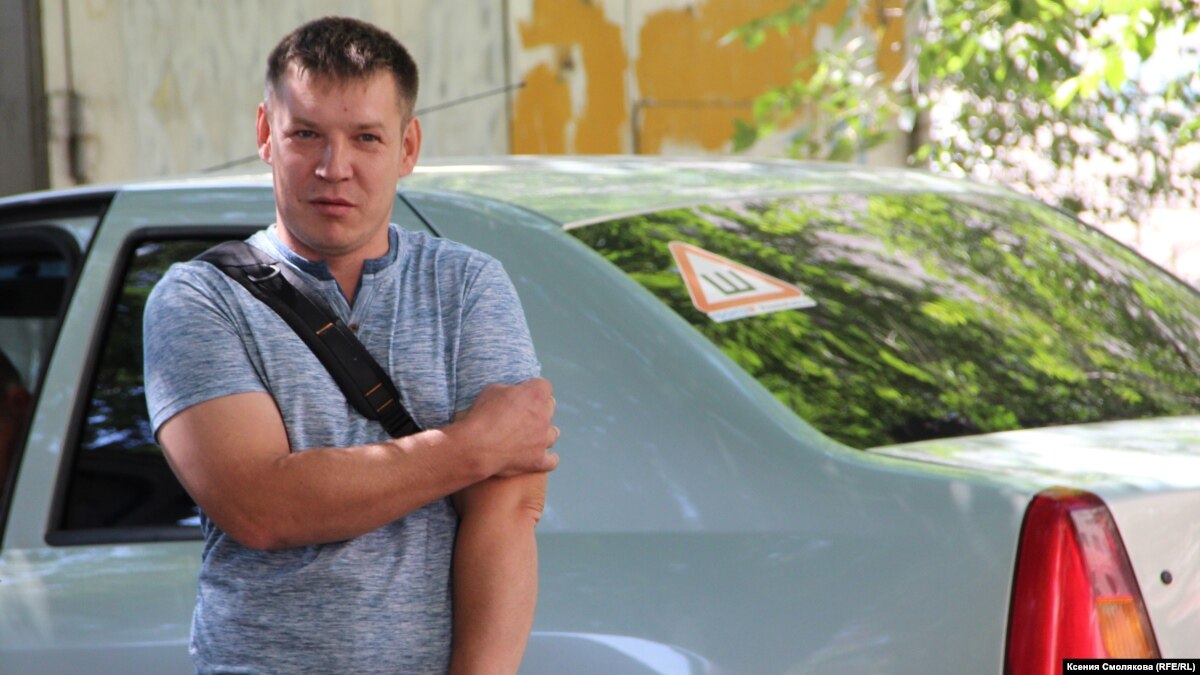 The court in Barnaul has handled Andrei Shasherin, who is accused of extremism because of the publication of memes in the social network VKontakte. This is reported by Novaya Gazeta.
According to Shasherin, he can be placed in a psychiatric hospital for a maximum of 90 days. The accused believes that the judge "illegally" held the meeting in a closed mode for the press. "I have never had any inconveniences in my psyche, I have evidence of psychiatrists in Moscow that I am perfectly healthy," said Shasherin.
In Barnaul, four criminal cases were opened for a month due to the publication of memes in the social network "VKontakte". Andrei Shasherin, Anton Angel, Maria Motuzna and Daniel Markin are accused of "incitement to hatred or enmity & # 39; and & # 39; insulting the feelings of believers & # 39 ;. The Commissioner for Human Rights in the Altai area, Boris Larin, said that those involved in extremism and insulting the feelings of the faithful are "to blame".
Source link