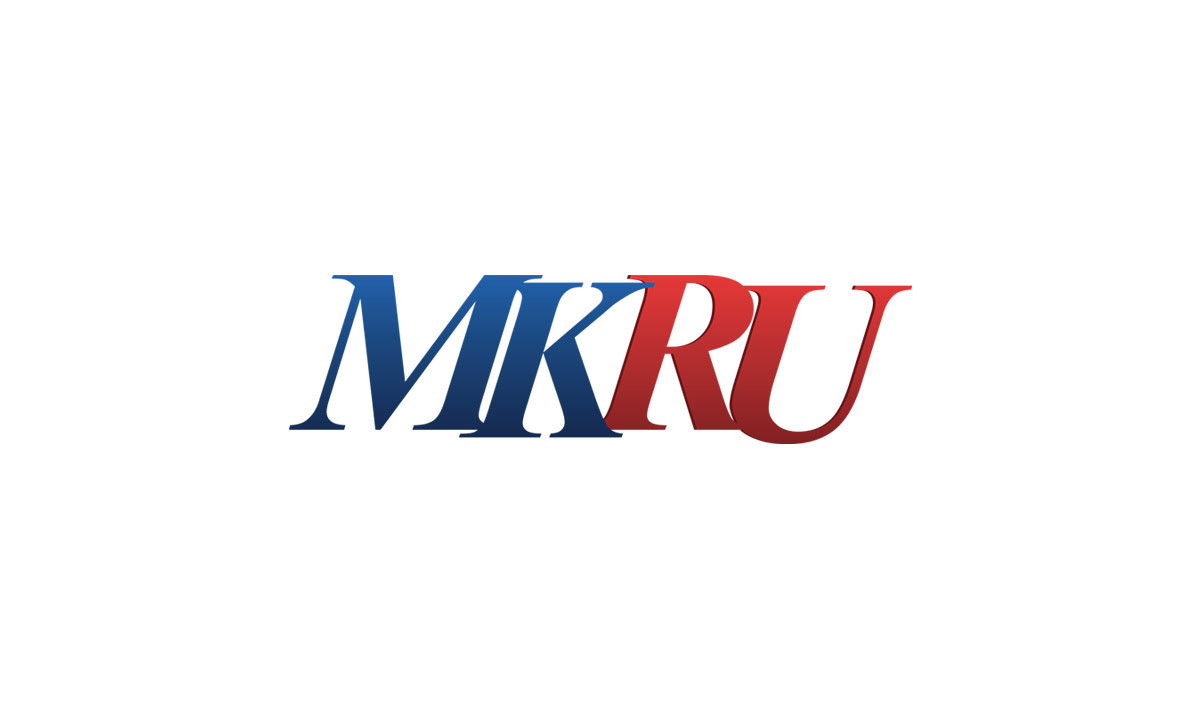 Today at 14:52, Views: 510
The majority of the participants in public hearings in Kaspiysk voted to rename the street from Mir to Stalin's street, and called it "historical justice", the "youth of Dagestan & # 39; informs.
For example, the head of the socio-political organization "JV Stalin" remarked that the street had previously been called the leader.
It is said that some opponents of the renaming indicated during the discussion that they did not want to live on Stalin's street. Their opponents advised them: "Do not like it – move!" – the newspaper reports.
Source link