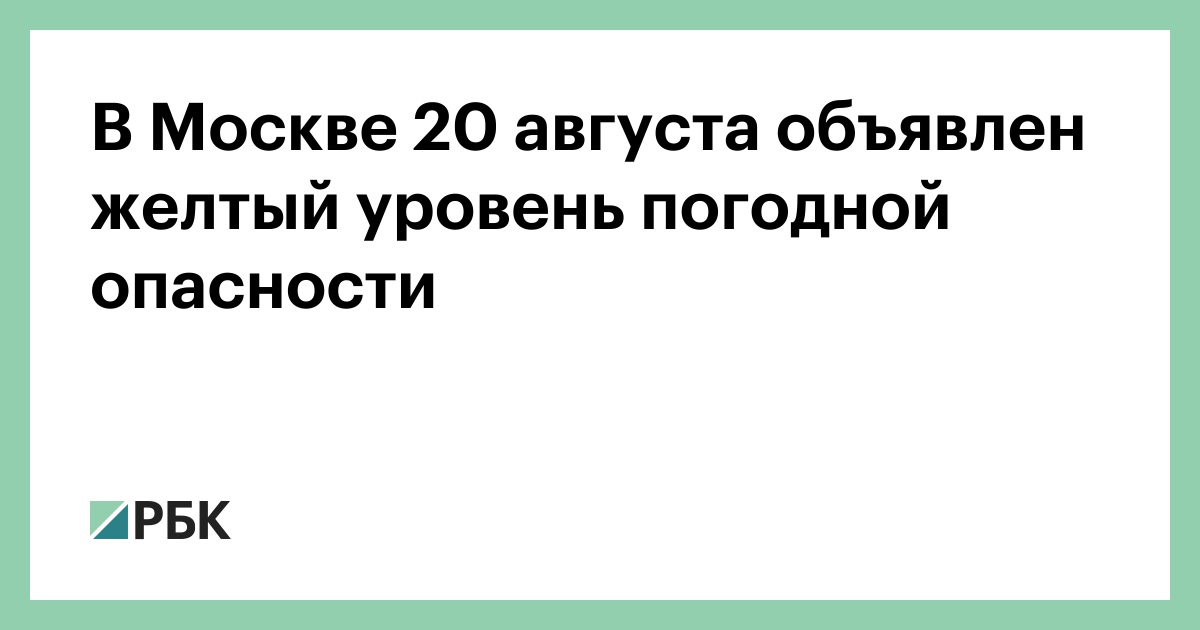 In Moscow and the region on 20 August the yellow level of the weather risk is announced due to a high fire risk. This is evident from the data on the site of the hydrometeorological center.
The day in Moscow and the region will be cloudy with open spaces. In some places it can be a short rain shower. A storm is expected in some areas. Wind gusts at places can reach 18 m / s.
The air warms up to 22-24 degrees.
At the end of July, the scientific director of the Hydrometeorological Center Roman Vilfand stated that August would be a "heterogeneous month". According to him, hot days will take place in August and September.
On August 10 in Moscow, a record of atmospheric pressure was recorded for this day. At the VDNKh station, the pressure reached 1009.9 hectopascals (757.49 mm Hg).
Source link