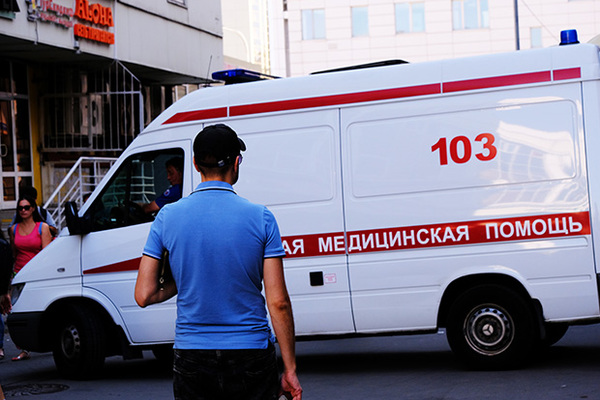 In Novaya Moscow, a two-year-old child fell into a coma during a house circumcision operation. Tass said a source at the law enforcement agency.
"On August 20, in an apartment in the settlement of Desenovskoye, an unemployed man, at the request of the parents of the child, performed a surgical procedure to remove the foreskin, the baby had convulsions, an anaphylactic shock occurred", said the source.
The boy was taken by helicopter to a hospital near Moscow. He has a coma and a respiratory arrest, his condition is estimated as heavy.
The investigation committee started a preliminary investigation of the incident.
According to VistaNews, the family of the child claims Islam, where circumcision is considered one of the most important rituals. Presumably, the procedure was carried out by a well-known pediatrician from Tajikistan, who already had experience with such operations. The child got into a coma after an injection with anesthesia and the doctor could not help him. The publication notes that the doctor was being detained.
***
Feedback with the "Society" department:
If you have experienced an important event, you have news, questions or an idea for the material, write to this address: [email protected]
More hell and strange news in the Telegram channel "Bottom of the bottom". Subscribe!
Source link