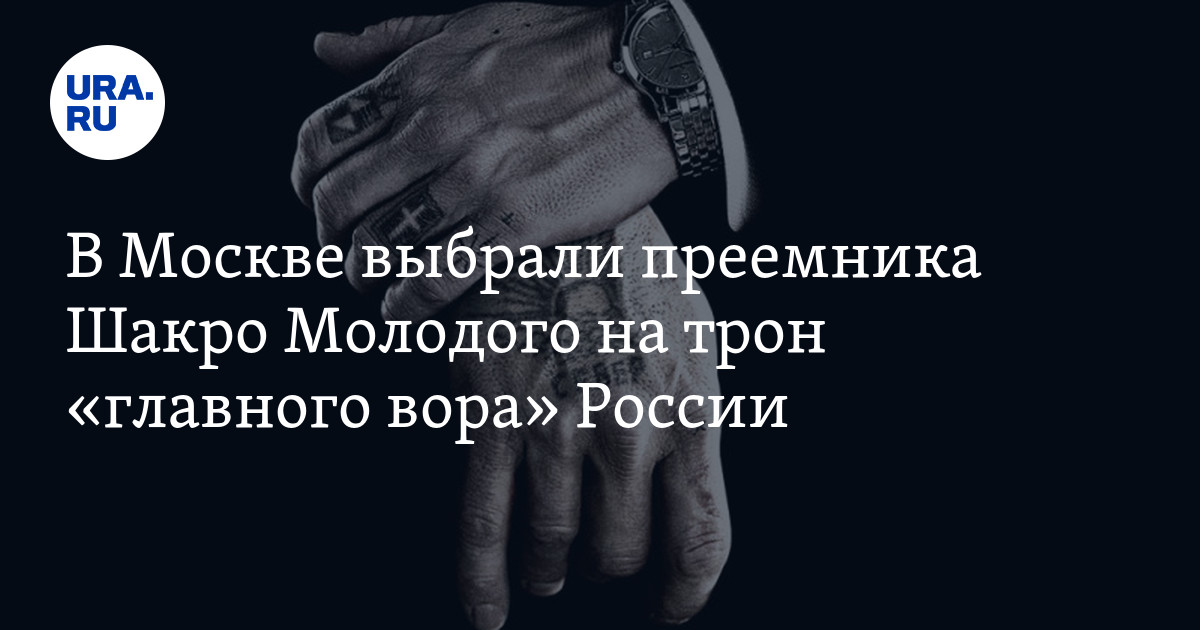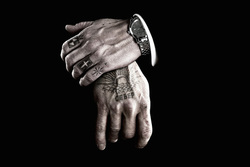 Oleg Shishikanov was unanimously chosen Photo: Shots from the film "The vice for export"
Russian criminal the community chose a new holder of the "obshchak". At the biggest meeting in recent years in Moscow, the main thief of Russia was chosen.
He was Oleg Shishkanov, nicknamed Shishkan, the agency Rosbalt reports. Elections were organized by the thief in law Mikhail Voevodin (Mikhail Luzhnetsky) in one of his elite restaurants in Luzhniki. Oleg Shishkanov became the new administrator of the "obshchak" instead of Zakhary Kalashov (Shakro Molodoy), who received a long prison sentence, specifying the "Ridus" -publication.
Tariel Mulukhov (Oniani) was previously considered to be another contender for the boss of all bosses. However, it was known that he could be sent for life from Russia, now he is in the colony of a special regime in Sol-Iletsk, writes Lenta.ru.
Source link