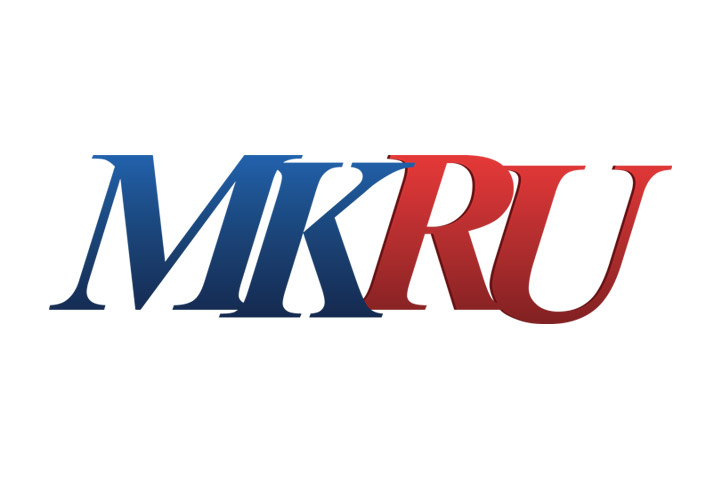 In early August, in a park in the southwest of the Russian capital, a body was found in the suitcase
Yesterday at 23:41, Views: 5520
In the Russian capital passers-by found a suitcase with a corpse again. According to the researchers, the incident took place in the southeast of Moscow. The body of the girl in the suitcase was 18-25 years old.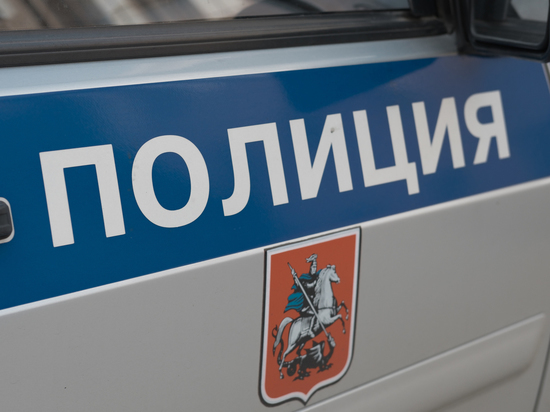 photo: Dmitry Katorzhnov
As they say in the message of the GDS SKR of the capital, a suitcase with the body of a young girl was found by passersby on Friday, August 31, near a fence along the alley of Kremlin-cadets in the southeast of the capital.
"Visible physical injuries were not found during visual inspection," said Yulia Ivanova, senior assistant to the head of the department.
The identity of the girl, as well as all circumstances of the incident, are determined by researchers and forensic experts.
On 8 August it was reported that a corpse had been found near the playground in Vorontsovsky Park, the remains were packed in a suitcase. Then the suitcase was also discovered by the local population.
Source link