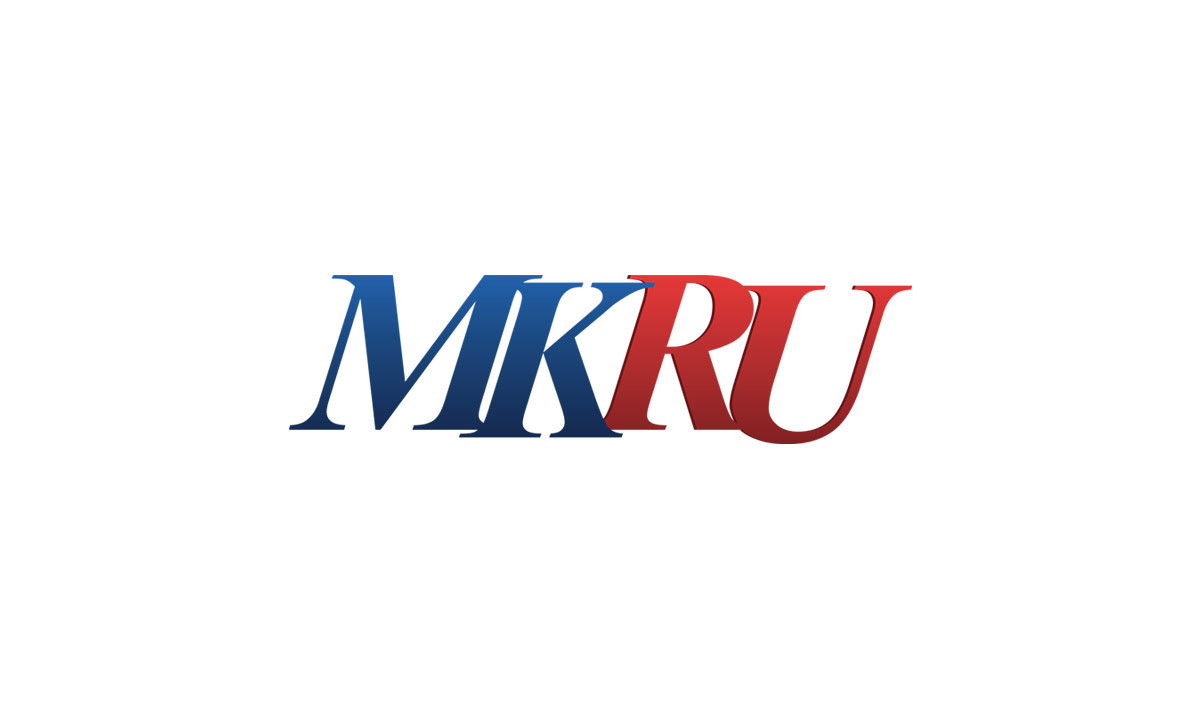 Today at 09:05, Views: 244
In the Primory Territory, the police wanted a group of teenagers aged 11-17 years who had fled from a closed school in Ussuriisk.
As reported by the Regional Department of the Ministry of the Interior, law enforcement officials and volunteers have already detected 20 fugitives of 30 and returned to the school while the others are still being searched. It should be noted that the special assistance was provided by taxi drivers, who informed the children on the road and informed the police about this in time.
Researchers examine why the children have escaped from the special school. The board of the school said that when they left the school, they did not take anything with them and usually stayed behind in sportswear.
Source link