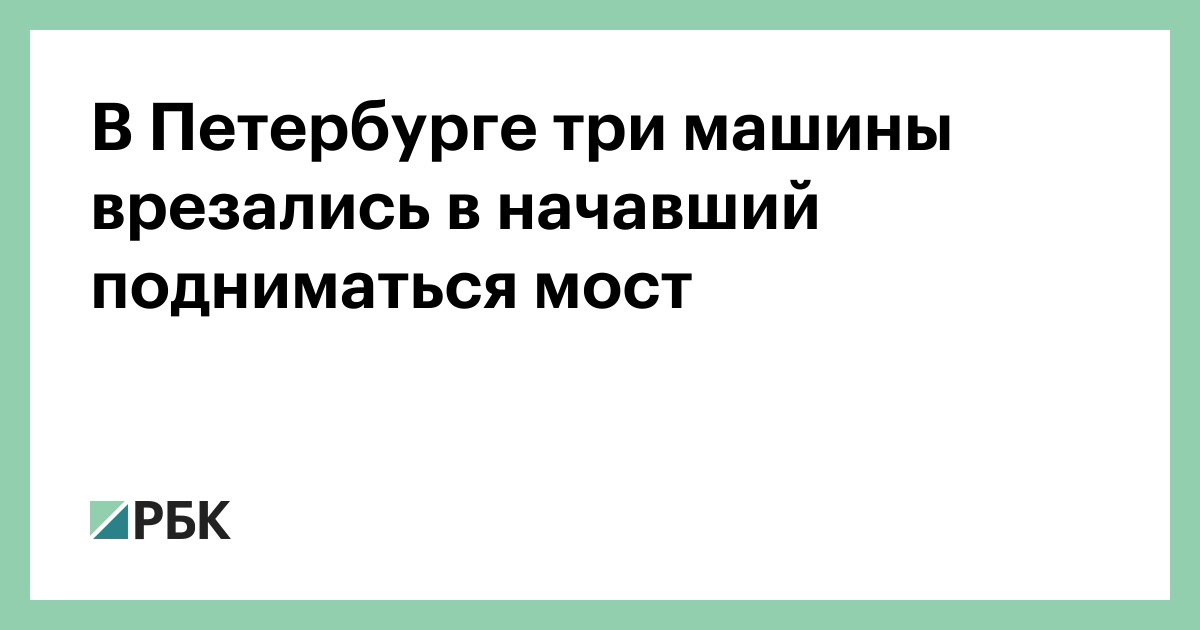 The Volodarsky bridge in Saint Petersburg unexpectedly set in motion for the drivers and several cars collided with the obstacle that had been formed. The cause of the incident may be a new asphalt that has been laid on the bridge during recent repairs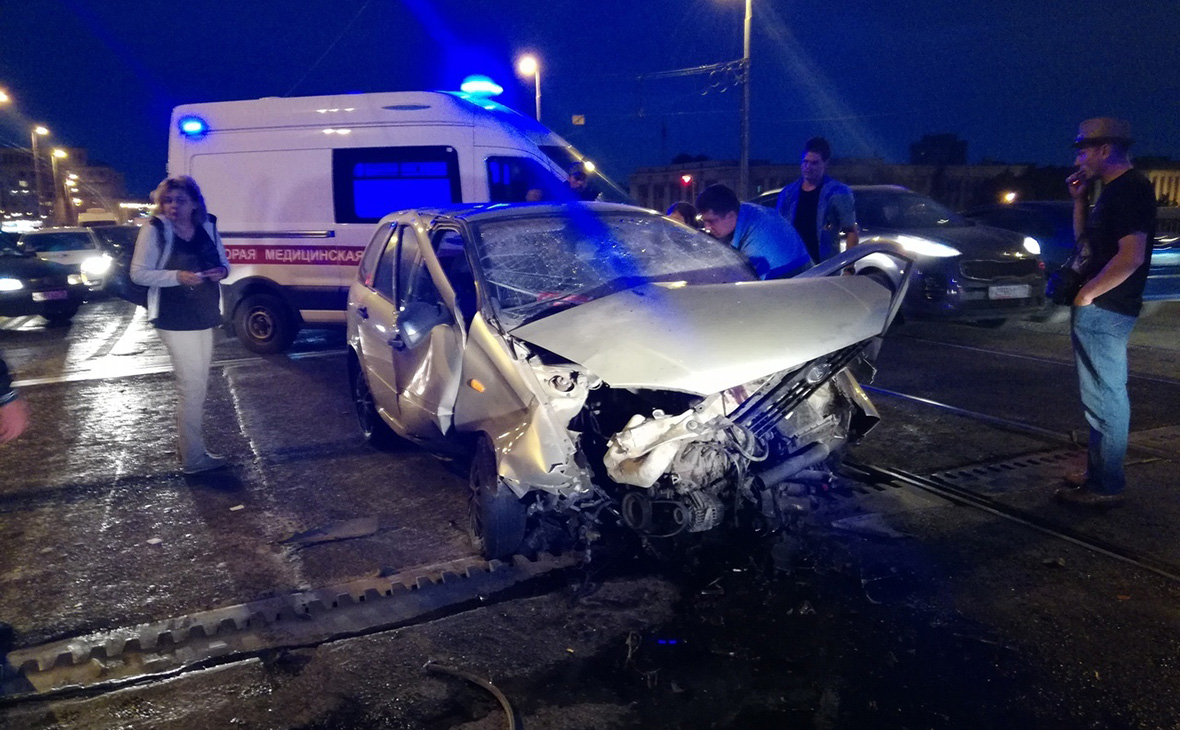 Photo: spb_today / UK

In St. Petersburg the Volodarsky drawbridge began to spontaneously lift while the cars were moving. As a result of the incident, three cars hit the traffic accident, reports "Fontanka" referring to eyewitnesses.
In the regional Department of State Traffic Safety Inspection began to check for the fact of the incident, "Moika78" reports with reference to the press service of law enforcement agencies.
The incident took place around 9 pm on August 25 in the Nevsky district. The bridge began to separate spontaneously, causing the roadway to rise about 40 cm. Three cars crashed into the bridge and followed the road. As reported by "Fontanka" with reference to the traffic police in St. Petersburg, as a result of the accident affected three people. The 25-year-old driver Lada Kalina got the worst injuries. He was admitted to hospital in a serious condition. A woman driving a different car and the bus driver PAZ suffered moderate injuries.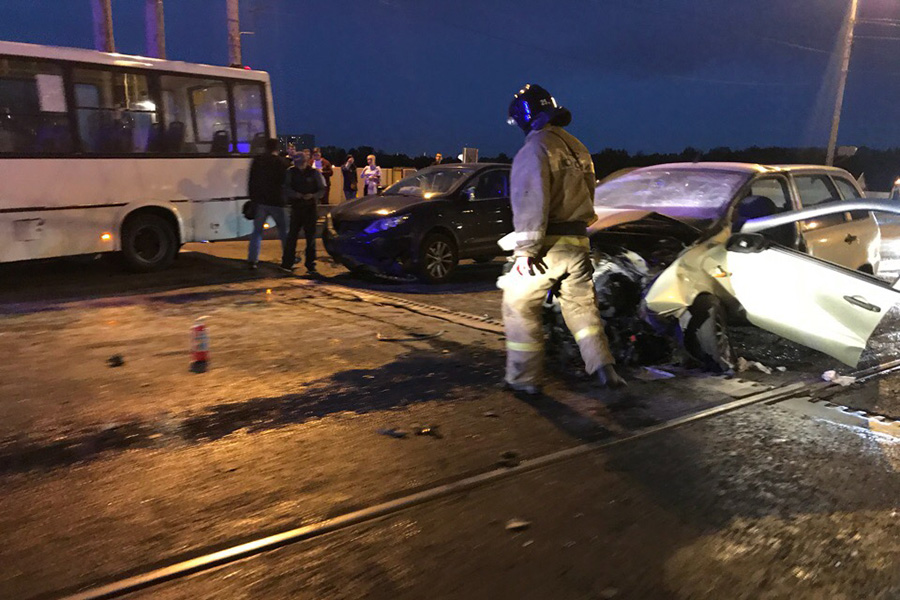 Photo: spb_today / UK

The source of the "Fontanka" in the administration of St. Petersburg said that one of the versions of what happened, the change is in the dynamic load of the bridge due to the recent repairs. As explained by the interlocutor of the publication, the bridge could have laid too heavy a layer of asphalt, causing the flight to start moving.
Source link