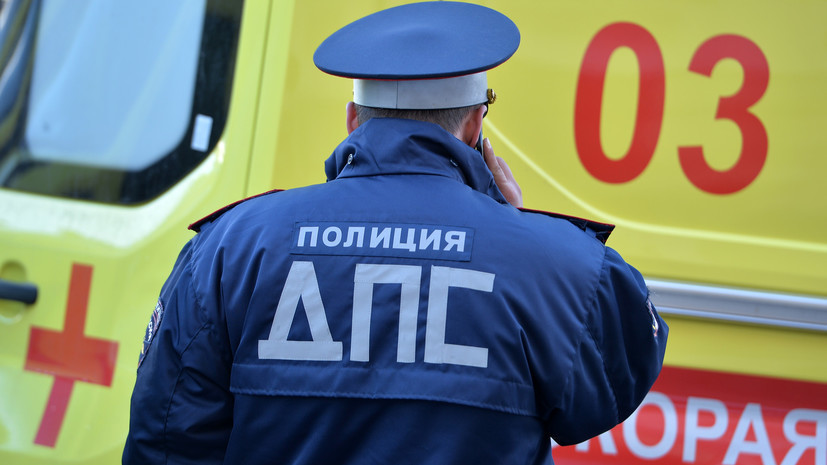 In the Samara region brought a case because of a traffic accident with five deaths, reports kp.ru.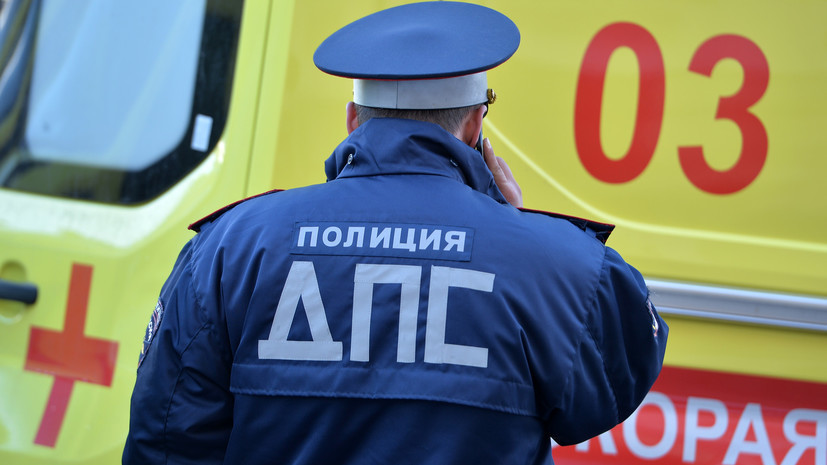 According to the regional GU of the Ministry of Interior of Russia, the 49-year-old driver of the Toyota Lite drove to the oncoming lane where he collided with a Volvo truck under the control of a 47-year-old man.
As a result, the heavy truck changed direction, which led to a collision with the car's Toyota Mark and Mitsubishi.
Then the truck turned to one side, almost blocked the entire lane and Toyota Mark crashed into the Toyota Lite.
The passengers of Toyota Lite died, including a 52-year-old man, a 55-year-old woman, a 14-year-old boy and 14 and 7-year-old girls. The driver of a foreign car, as well as a truck driver, suffered. They are hospitalized.
The case was initiated under the article "Violation of traffic rules, which caused the death of two or more people by carelessness".
Earlier, URA.RU reported that four children suffered as a result of an accident in the Chelyabinsk region.
An error in the text? Select it and press "Ctrl + Enter"
Source link