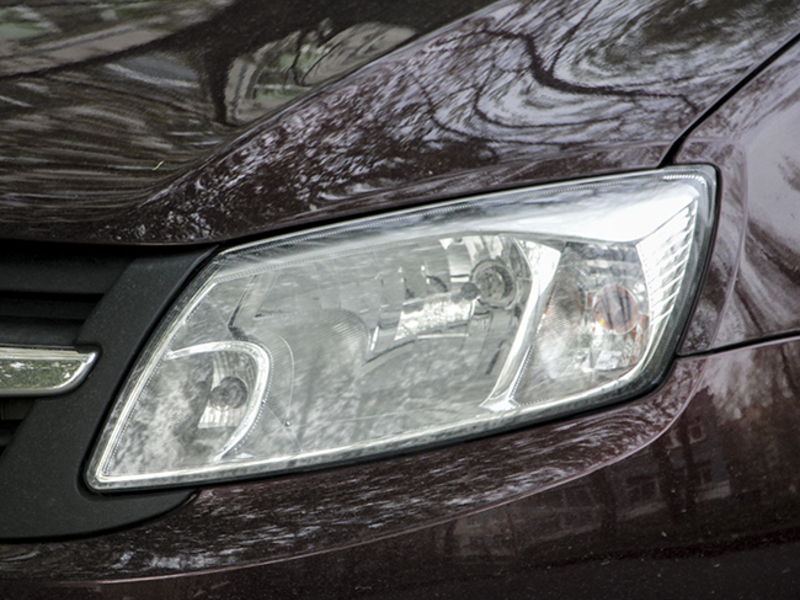 In Stupino found the body of a child in the car. This was reported by Olga Vradiy, senior assistant of the head of the CSF of the Russian Federation for the Moscow region.
According to preliminary information from the study, the woman came to work for one of the companies in the city, leaving her five-year-old son in a car with closed doors and closed windows. When she returned, she found him without signs of life.
A criminal case was filed for the fact that death was the result of negligence (part 1, article 109 of the Criminal Code of the Russian Federation).
The scene of the incident is being investigated, eyewitnesses are being interrogated.
Source link