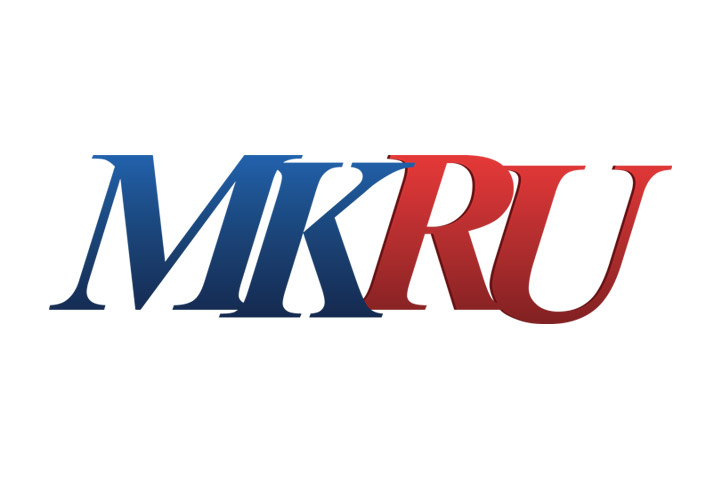 The fire in the "Winter Cherry" shopping and entertainment center arose from behind the bay of the LED lamp meltwater from the roof
today at 06:33, views: 0
The cause of ignition in the shopping and entertainment center of Kemerovo "Winter Cherry" became known, writes the newspaper Kommersant. Referring to the results of the investigation, the publication states that the automatic shutdown of the protection mechanism in case of a short-circuit in the device did not work due to a malfunction. As a result of the fire for this reason 60 people died, including 37 children.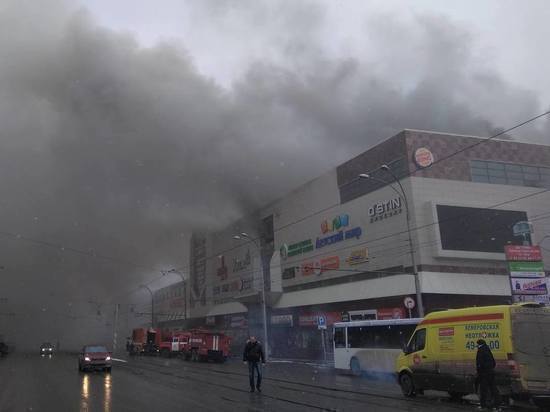 Photo: Irina Shapovalova
Meltwater leaked from the roof and flooded the LED light. A short circuit has occurred in the device and must be disconnected by a security device that is not working due to a malfunction. This was the cause of the fire in the "Winter Cherry" shopping and entertainment center in Kemerovo, where 60 people died, including 37 children. This Friday Kommersant writes, referring to the results of the examination of electrical equipment.
Specialists from the Office of Independent Expertise worked with burnt shades, fragments of wires, cables and transformers. Experts received dozens of bags with such fragments. It turned out that the fire started in the wiring that lit the Jazzway LED lighting above the children's dry pool with foam cubes. The wiring in the mall was equipped with circuit breakers that were protected against short circuits, but they did not work. Experts came to the conclusion that the machines were defective or not installed at all.
The same short-circuit occurred because of water that was trapped in the lighting fixture. The fact of protochek in the roof is confirmed by records from the CCTV cameras.
Source link