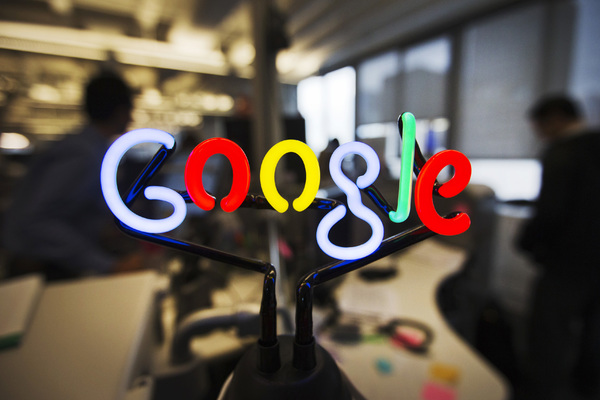 Large foreign Internet companies active in Russia, such as Google and Facebook, will have to take over some of the costs of implementing the "Yarovoi law". A similar invoice was developed by telecommunications companies MegaFon and Rostelecom, reports Reuters.
According to the bill, foreign companies will enter Russia under a new definition – "the organizer of the dissemination of information on the Internet, controlled by a foreigner". They are obliged to pay compensation to the leading means of communication for the storage of data exchanged by users of the sites. If these companies refuse to take on part of the costs, Roskomnadzor can limit the speed of the work of sources.
According to current standards, the dominant position in the market for radio communications is occupied by companies with a share of more than 25 percent. These include MegaFon, VimpelCom and MTS.
On August 8, the costs of online companies for the implementation of the "Yarovoi law" were known. The largest internet companies "Yandex" and Mail.Ru Group will pay about 9 billion rubles.
On June 28, 2018, the Russian government required all Internet services active in the country to store all user data for six months. This data includes messages, voice information, images, audio and video. The initiative is linked to the anti-terrorist amendments by the Duma deputy Irina Yarovoi, who signed Russian President Vladimir Putin in July 2016.
More important news on the Telegram channel & # 39; The Tape of the Day & # 39 ;. Subscribe!
Source link