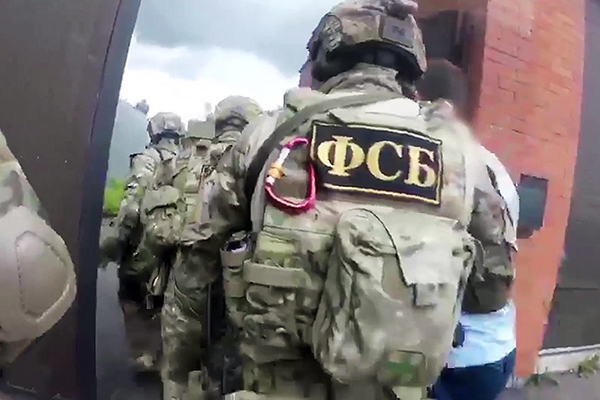 The head of the correctional colony in the Samara region was held by the FSB and FSB's own security services when they received a large bribe from the family members of the convicts. On Wednesday, August 22, the press service of the Federal Penitentiary Service for the region told RIA Novosti.
According to the operative data, the detainee promised the money to carry out the process of conditional release of some convicts. The final decision about the UDO is taken by the court, but the opinion of the management of the colony is always taken into account.
The kickback was given for "the possibility to grant the right to conditional early release to convicts serving judgments in a subordinate institution." The inspection material will be handed over to the researchers.
On 8 June it was announced that the former head of the FSIN department for the Rostov region, Sergei Smirnov, died in a hospital in Rostov-on-Don, where he was removed from custody.
If you have experienced an important event, you have news, questions or an idea for the material, write us: [email protected]
More important news on the Telegram channel & # 39; The Tape of the Day & # 39 ;. Subscribe!
Source link