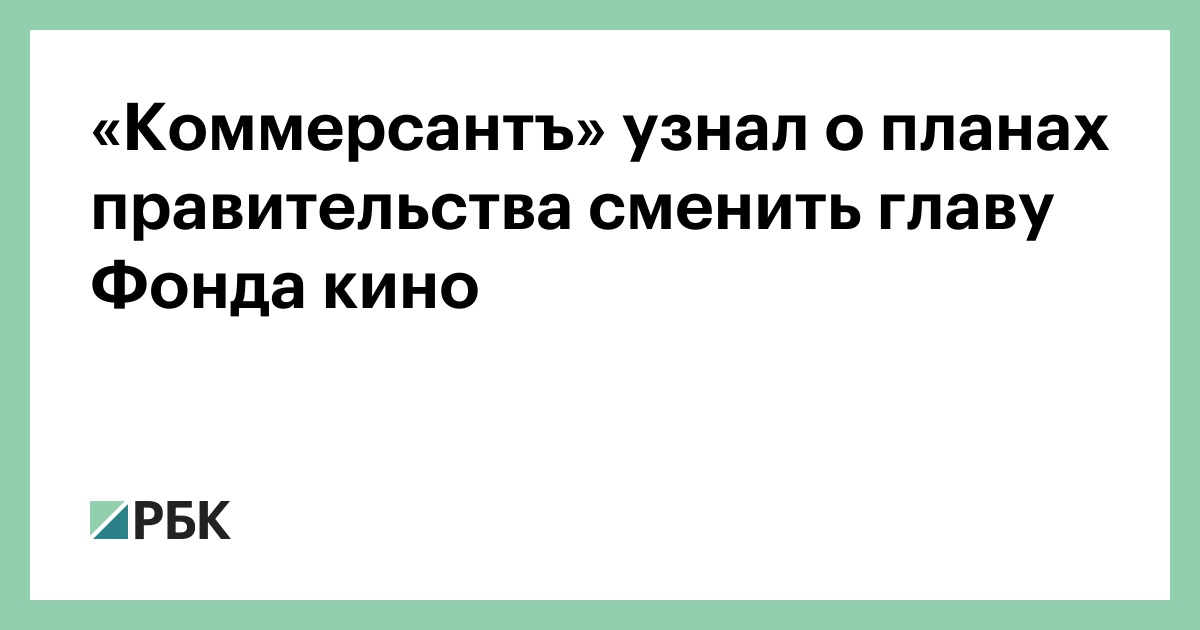 According to the publication, the Ministry of Culture intends to submit the candidacy of Larisa Solonitsyna to the government. Recently, the Ministry of Culture was given the right to control the use of state funds in the film industry and to appoint the head of the organization.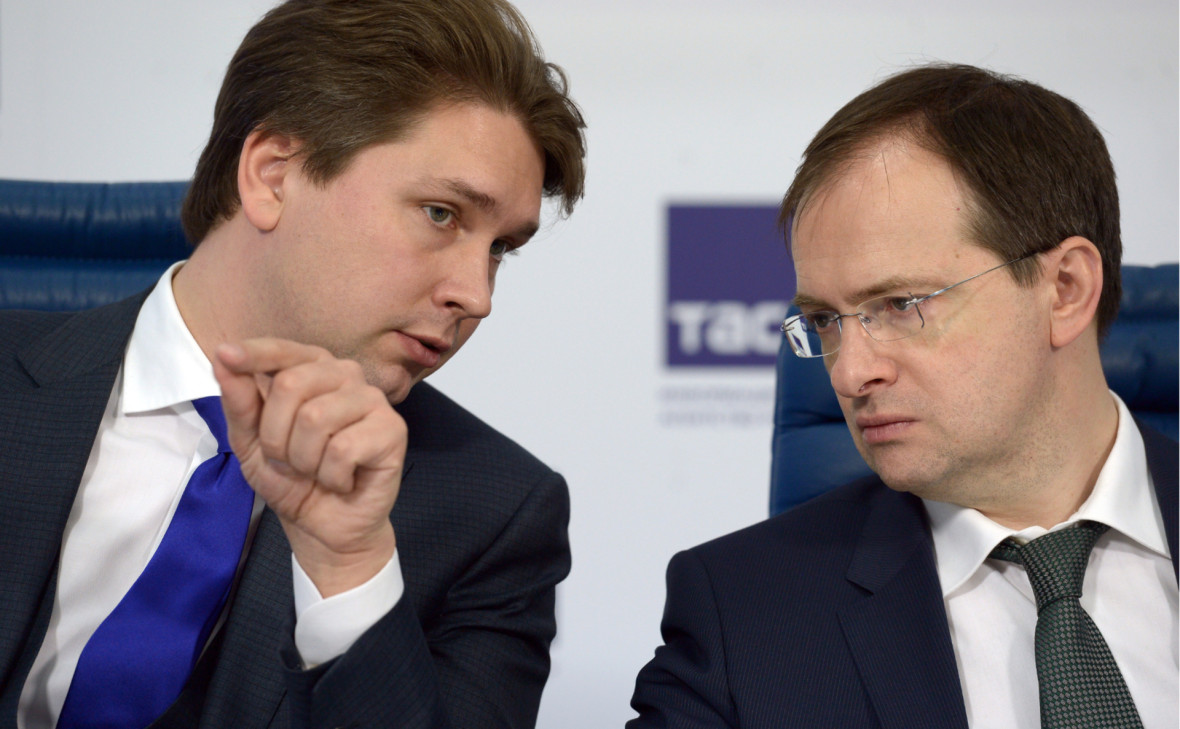 Anton Malyshev (left) and Vladimir Medinsky (right)

(Photo: Evgenia Novozhenina / RIA Novosti)

Anton Malyshev at the post of executive director of the Cinema Foundation (an organization that distributes government funding in this area) can change the head of the Museum of Cinema Larissa Solonitsyn. This is reported by the newspaper Kommersant, referring to sources in the film industry.
According to the discussion partners of the newspaper, the candidate of Solonitsyna was approved by the minister of culture Vladimir Medinsky for this position and will submit it for consideration to the government.
The Ministry of Culture and the Cinema Foundation do not comment on the information about a possible change in the head of the organization, adds the newspaper.
With his charter: why the Ministry of Culture is planning to monitor the Cinema Foundation

End of August The Ministry of Culture was given the right to check the Cinema Foundation. According to the new version of the charter of the fund, a new administrative body is set up – the foundation board. It becomes the highest collegial council and determines the recipients of support from the fund. As stated in the new statute, members of this council are appointed by the government on the basis of proposals from the Ministry of Culture. The management of the organization's activities is carried out by the executive director of the fund, who also approves the government on the proposal of the Ministry of Culture.
After this decision, representatives of the film industry wrote a letter to the Minister of Culture Vladimir Medinsky with the request not to change the current team of the Cinema Foundation. Signatures under the letter were deposited by 20 directors, producers and heads of medal winners. Among the signatories were Timur Bekmambetov, Fyodor Bondarchuk, Alexey Uchitel, Konstantin Ernst and others.
Source link