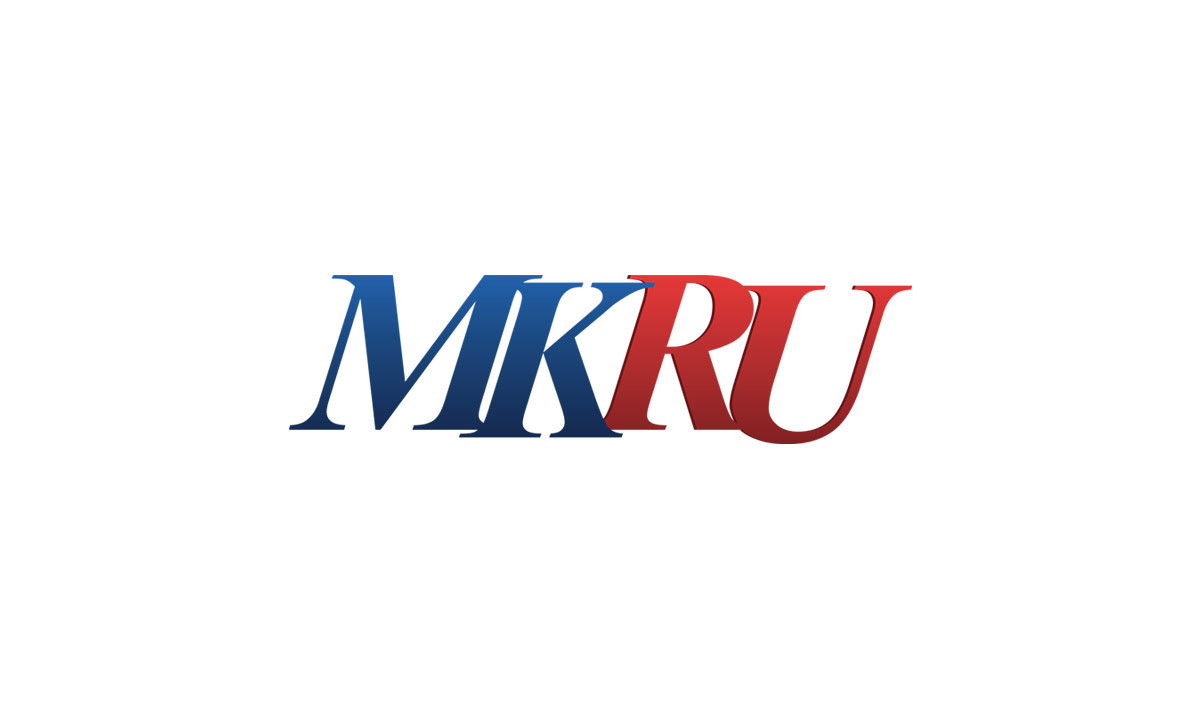 Today at 15:22, Views: 643
The real disposable income of Russians dropped four years ago, their reduction was 11% in this period, said the head of the Accounting Chamber Alexei Kudrin.
According to him, a slight increase in this indicator was predicted in 2017, but eventually a 1.7% decline was noted.
In the current year an increase in the real incomes of the population can be expected, Kudrin added. So, for January-July they grew by 2.6%.
Source link