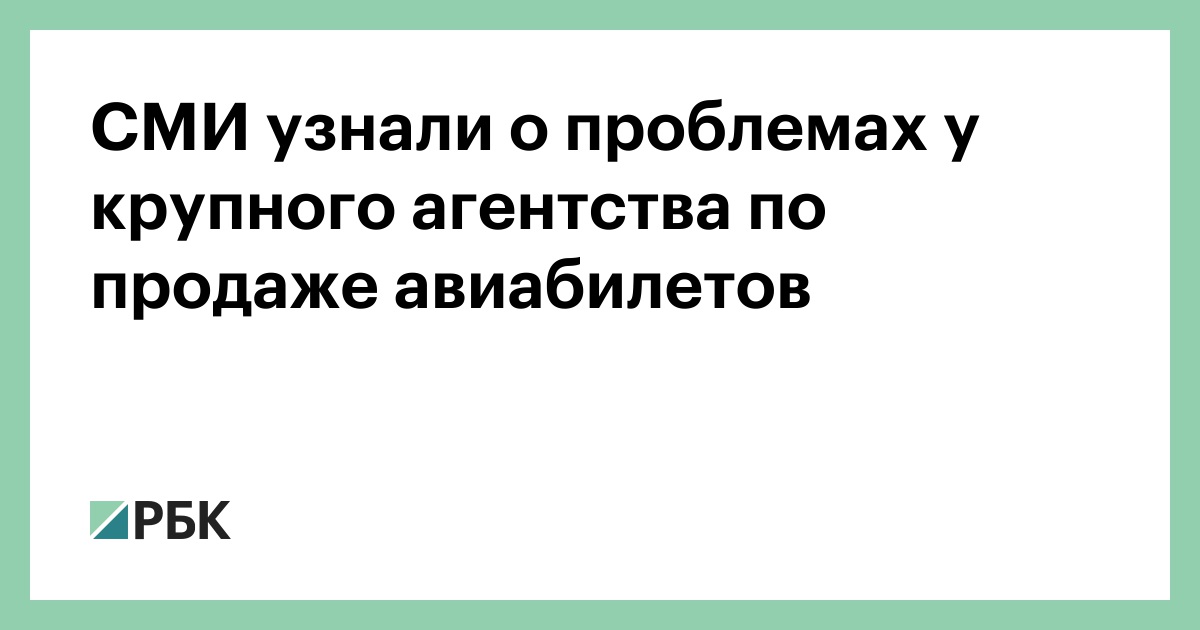 The online Sindbad ticket sales agency has suspended the work, writes Kommersant referring to sources. The company was disconnected from the system of payments for air transport mentioned in Aviasales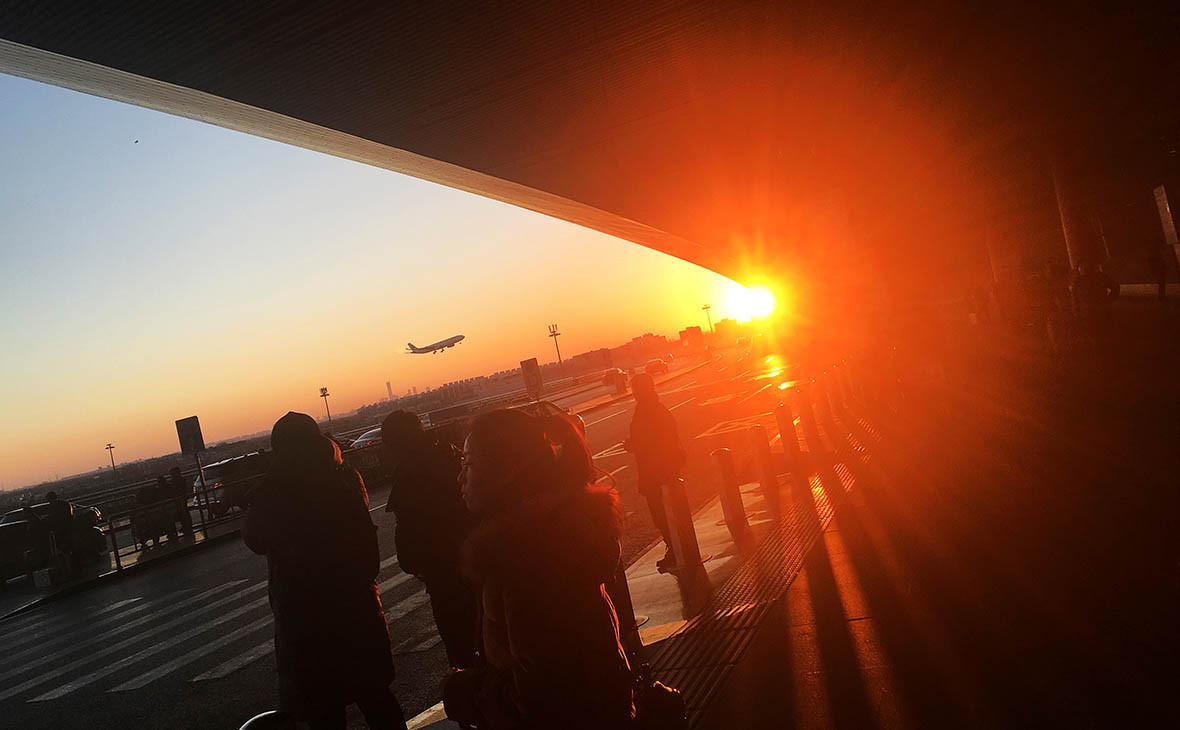 Photo: Damir Sagolj / Reuters

The company Sindbad, which sold airline tickets online, allowed a delay in the transfer of money for air travel and on August 23 stopped answering Aviasales searches, citing Kommersant sources. This caused an automatic de-coupling of the agency from the system of cross-settlements on the sale of air transport from the international civil aviation organization IATA, said Aviasales representative Janis Dzenis. The shutdown took place according to a standard procedure, he said.
The website of the agency does not work, only telephone numbers for customers are supported. At the same time, the service employee told the publication that the site was dealing with "technical problems" and that "today – tomorrow" would be earning.
The source of the newspaper, close to the IATA (International Civil Aviation Organization), pointed out that if a company disconnects from the system, "it is a matter of very large amounts owed by the agent to the airlines". According to him, Sindbad allowed a delay in the transfer of funds.
Sources Kommersant said that those who purchased tickets through Sindbad are advised to check them on the airline's website and ensure that they are issued. According to Alexata Zaretsky, general manager of Travelata, "if the agency where the tourist has bought the ticket airlines have not paid, no one will give money back to this tourist".
Sindbad is one of the five largest Russian online ticket sales offices: in the rating of the transport clearing house, it is in fourth place in terms of sales of air transport. Sales of Sindbad tickets are mainly through meta-searches: 74% of the traffic comes from meta-searches (Skyscanner, Aviasales, Yandex.Avia-tickets), says the source of RBC on the market. In the summer Sindbad could sell up to 70 thousand tickets per month, specifies the interlocutor of RBC.
At the beginning of July it was announced that the tour operator "Natalie Tours" canceled all paid trips. June 29, "Natalie Tours" announced the cancellation of all charter programs for overseas resorts. The president of the tour operator explained for the first time that charters were left behind due to their low financial performance, but later admitted that it was a mandatory measure after the host company in Spain World2Meet "because of financial disagreements" the cooperation with "Natalie Tours" stopped.
The cancellation of the tour by the tour operator is a non-compliance with his obligation and consequently an insurance event.
Source link