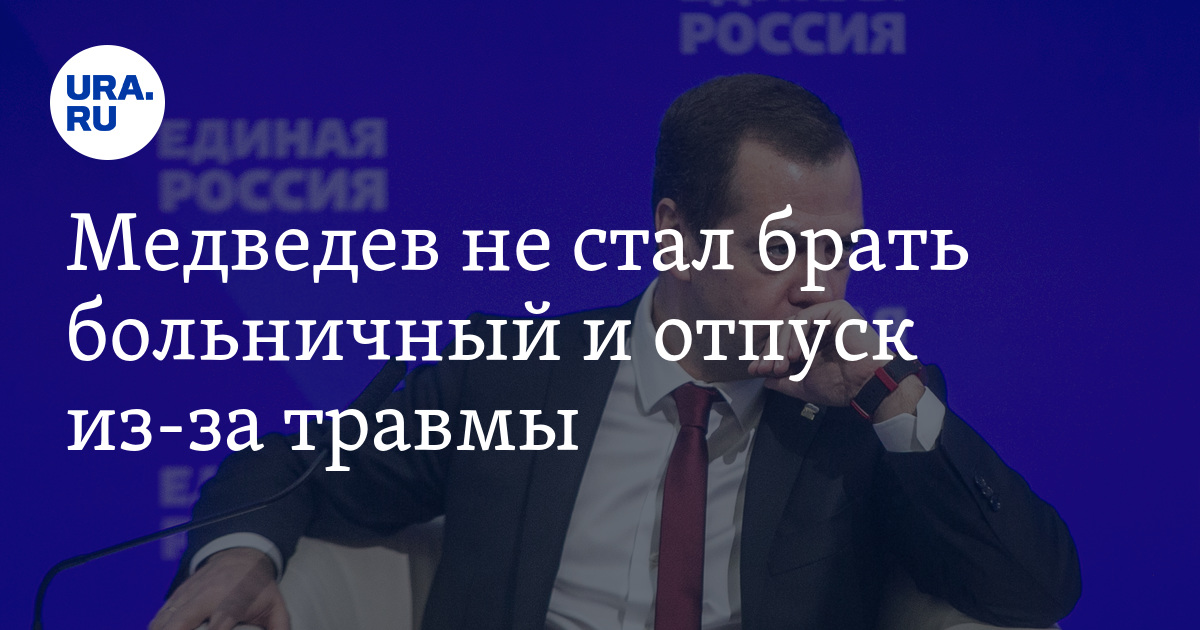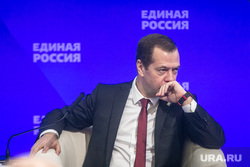 Medvedev will not confirm his absence at the office with relevant documentsPhoto: Vladimir Andreev © URA.RU
Russian Prime Minister Dmitry Medvedev, who suffered a "sports injury" that caused him to be absent from work, did not begin to register sick leave and take leave, reported the source of Gazeta.Ru. The head of government has not been observed at work for about two weeks.
Last week, the press office of the Cabinet of Ministers told journalists that Dmitry Medvedev received a "sports injury" but did not specify what kind of sports the prime minister was dealing with when he was injured. According to official information, Medvedev worked for two weeks in "working with documents" mode.
Related article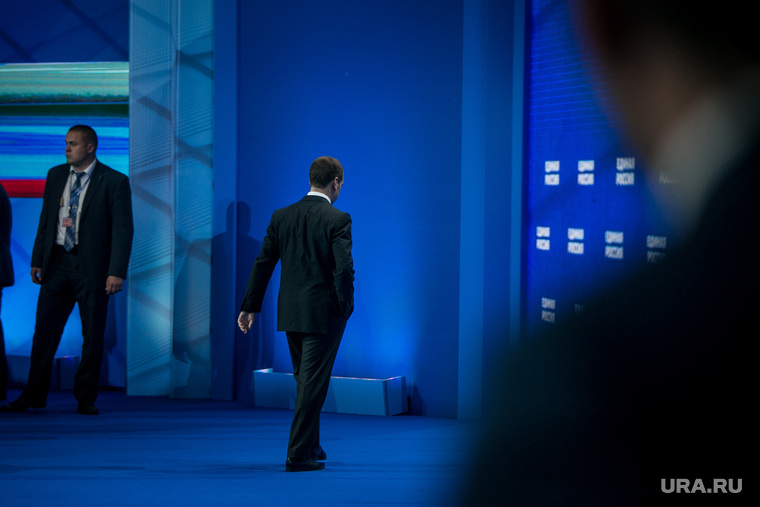 As explained in the Kremlin, President Vladimir Putin is in constant contact with the Prime Minister of the country, Dmitry Medvedev, RT remembers. Usually, as the newspaper indicates, when the prime minister goes on vacation, this is announced in advance, delegates are appointed who fulfill his duty. However, this time, spokeswoman Natalia Timakova explained that the acting head of government is not appointed, "he will receive and sign all documents necessary for the normal functioning of the government."
As before & # 39; URA.RU & # 39; is written, Prime Minister Dmitry Medvedev intends to recover from the injury on Monday, August 27th. On this day a meeting with deputy prime ministers is planned.
It is known that Dmitry Medvedev loves different sports. In particular, in the summer he rides a bike or swims, goes to the gym, said the agency Nation News.
Source link