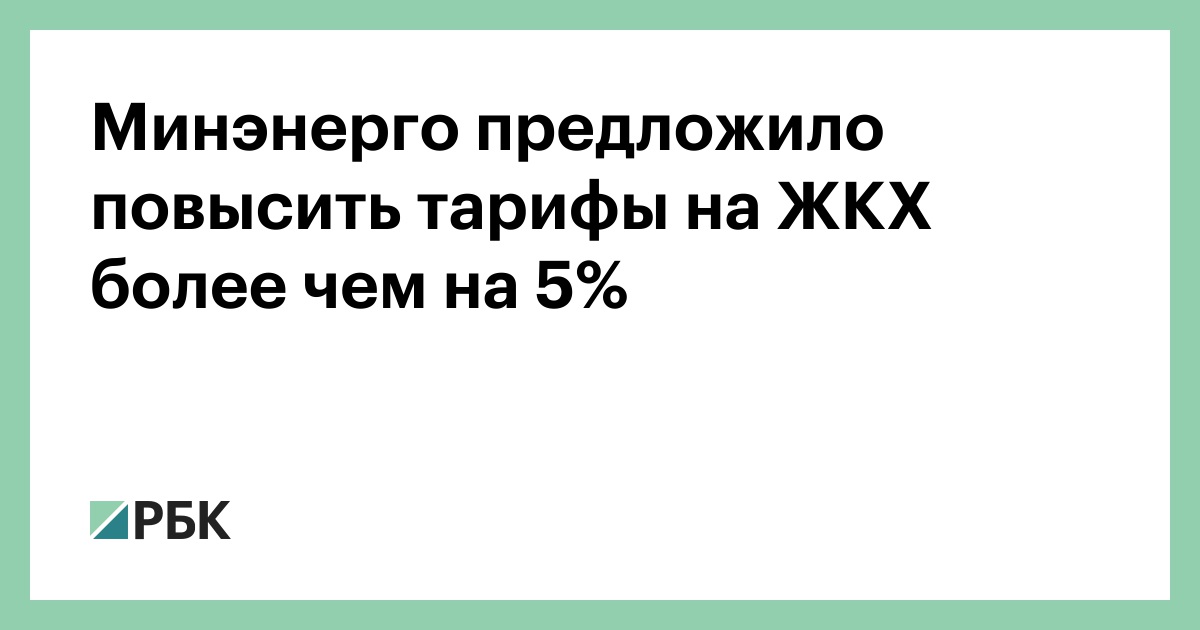 The Ministry of Energy does not agree with the Ministry of Economic Development and proposes to first raise the energy tariffs by 1.7% in January and then by 4% in July next year. The double increase of the department is explained by the growth of VAT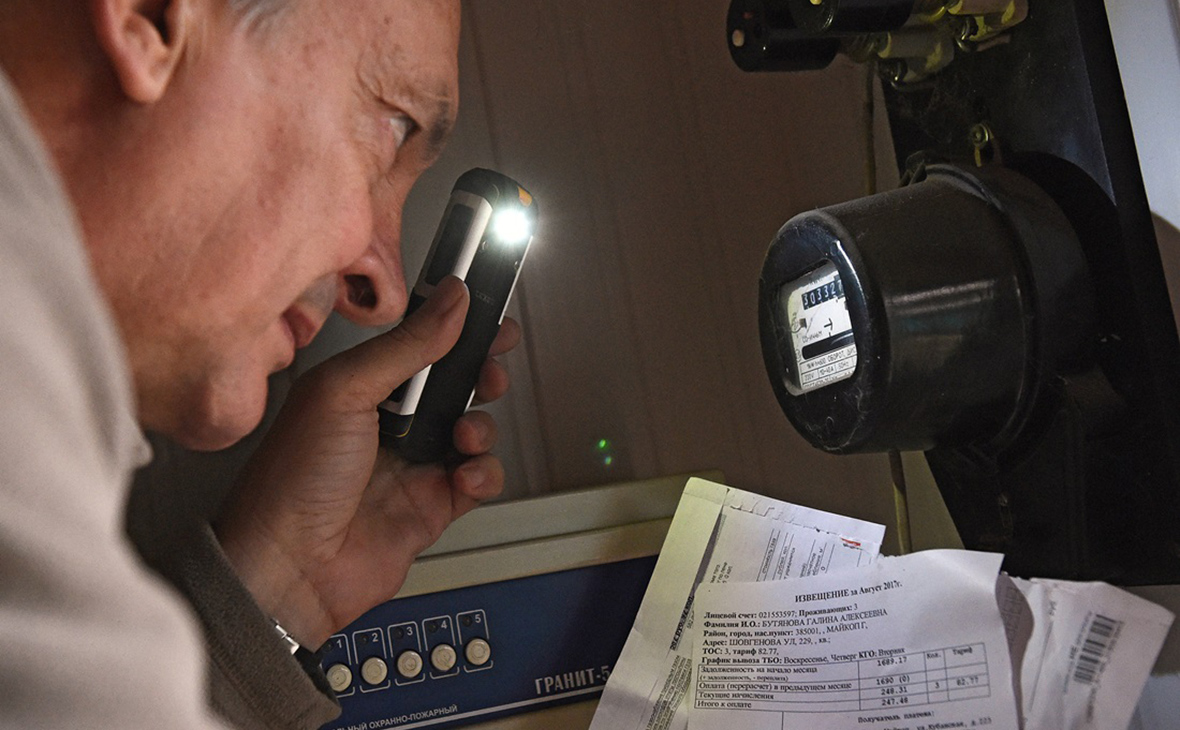 Photo: Anatoly Zhdanov / Kommersant

The Ministry of Energy of Russia proposes to index tariffs for utilities in two phases, which will eventually lead to a price increase of more than 5%. This was told in an interview with RIA Novosti by deputy head of the department Vyacheslav Kravchenko.
Now, in connection with the increase in VAT from 18 to 20%, the government is working on options to increase the user tariffs. According to current legislation, the indexation of tariffs for public utilities is carried out annually on 1 July. Due to the increase in VAT, the Ministry of Economic Development proposes to make an exception and to increase the rates by 1.7% from 1 January 2007. The value of the indexation on 1 July suggests that the department is adjusting: the central bank expects an inflation rate of 4%, but the MED proposes that the rates for residential and communal services should only be reduced by 2.4% from the middle of the summer. increase.
"The Ministry of Economic Development proposes indexation by 2.4%, which is lower than inflation.We propose to make indexation from July on inflation, 4% in line with previous decisions," – explained Kravchenko. For example, the Ministry of Energy proposes to raise the tariffs by 1.7% in January and then by 4% in July 2019.
The MED was reminded that from 1 July 2017 the rates were indexed by 4%, despite the fact that the actual inflation for 2017 was 2.5%. Because of the difference, utilities have received "about 60 billion rubles, according to preliminary estimates," extra revenue, "the ministry noted.
Source link