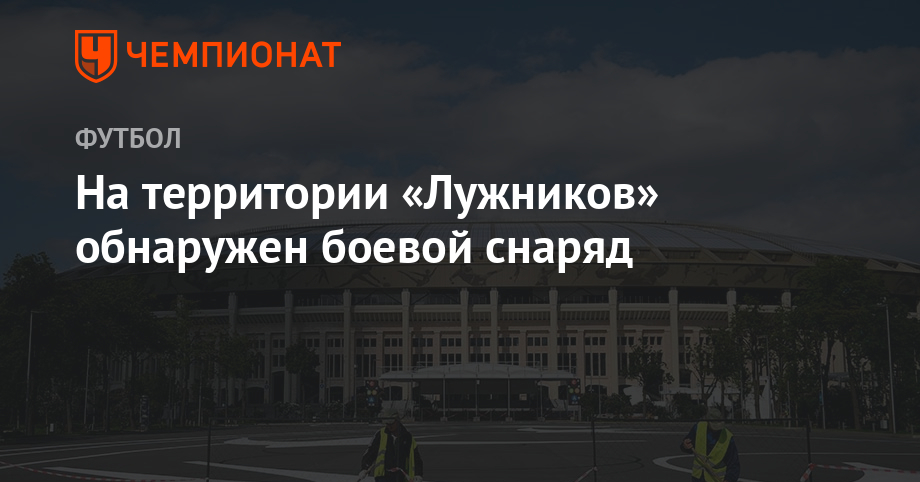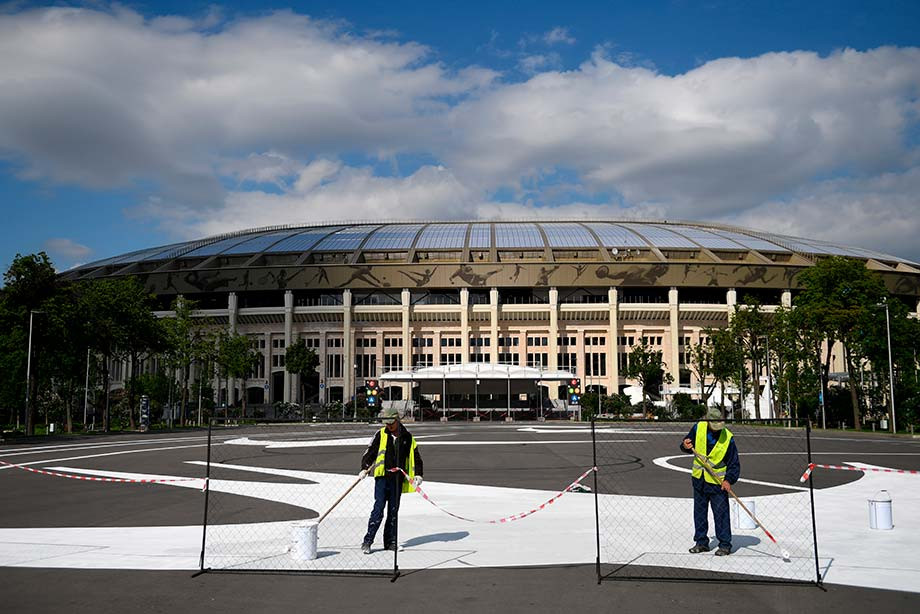 On the territory of the "Luzhniki" found a combat projectile
On the territory of the sports complex "Luzhniki" an unexplored war shell was found, reports Rossiyskaya Gazeta with reference to the press service of the main directorate of the Ministry of Interior of Moscow.
The object was found at ground level 24 at Luzhniki Street during earthworks. Presumably the combat projectile belongs to the period of the Great Patriotic War. At present, the police in Moscow have deposited the place where the grenade was found and organized special events. The police reported that the projectile would be taken to an abandoned area and subsequently destroyed.
Remember that the stadium "Luzhniki" organized matches of the World Cup 2018, which took place in Russia last summer. Also in Moscow the final of the tournament took place, the victory with which the national team of France won.
Source link