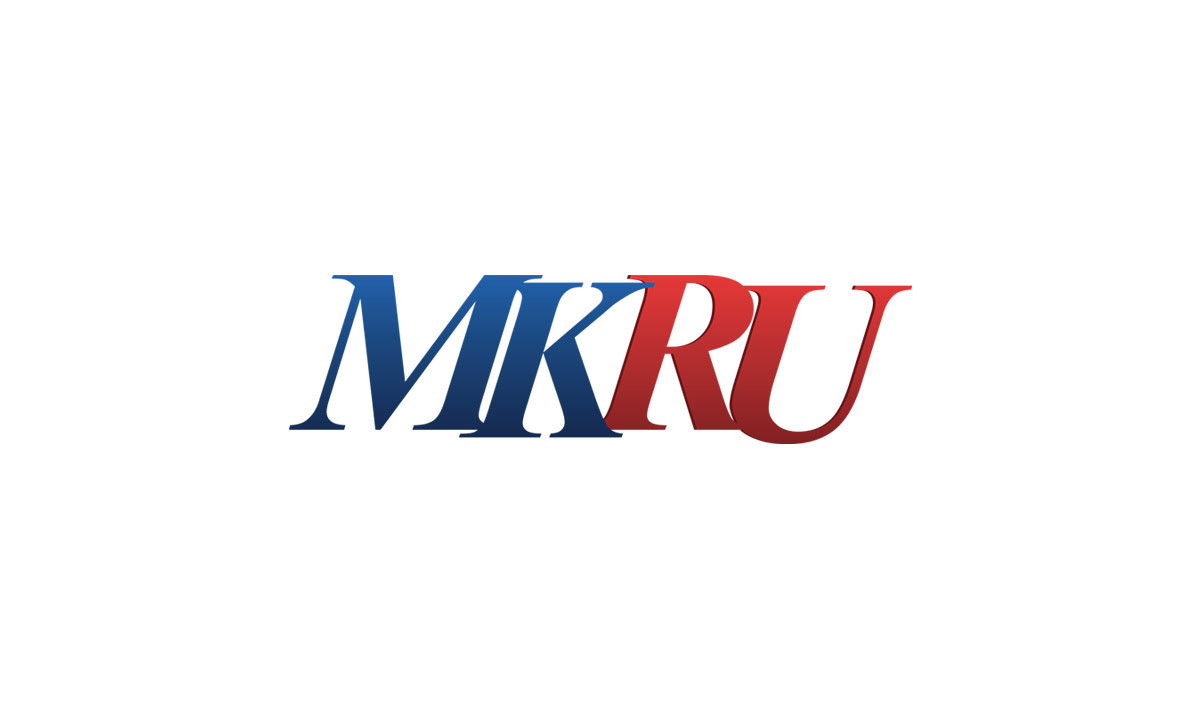 today at 07:30, views: 321
Duma deputy Gennady Onishchenko proposed to ban the sale of coffee in schools, to call caffeine an addictive drug. He said this and commented on the ban imposed in South Korea for the sale of caffeinated drinks on the school grounds.
"The right measure, and I think that on the basis of this experience we can continue this work in our country" – RIA Novosti quoted the words of the former head physician of the Russian Federation.
Source link