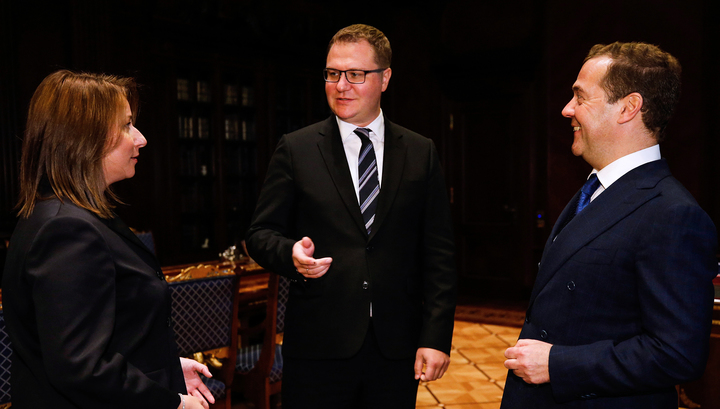 The new press secretary of Dmitry Medvedev was Oleg Osipov, Russia's first deputy editor-in-chief. As he told reporters, the prime minister also appointed him deputy head of the government apparatus.
As indicated by RIA Novosti, the Russian Prime Minister has signed two separate relevant documents.
Oleg Osipov was replaced by the press secretary of Medvedev, Natalia Timakov, who moves to the VEB and treats both the GR and the business charity there.
Oleg Osipov will turn 40 on September 19. He joined RIA Novosti in 1999 – named after Lomonosov immediately after graduating from ISAA Moscow State University. While working in the "Kremlin Pool" he dealt with the most difficult, also from a political point of view, events with the participation of the president. In 2007 he led the political editorial staff of RIA Novosti. Awarded to the Order of Friendship, the Medal of the Order of Merit for the Fatherland of the II degree.
Source link