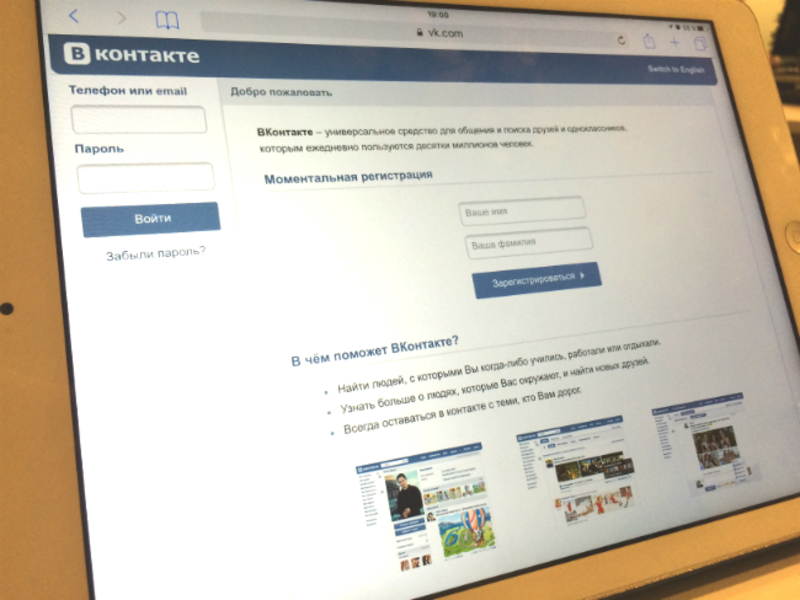 In St. Petersburg on 20 August, Eduard Nikitin, accused under Article 282 of the Criminal Code of the Russian Federation, appears before the court. He published a caricature and an anecdote in 2015.
As the lawyer of the accused Maxim Kamakin explained to Rosbalt, the criminal case was initiated in connection with the political anecdote and graphic images on his wall in VKontakte.
"When analyzing an anecdote aimed at questioning the election institute, the expert came to a conclusion, from which follows that if you have any doubts about the election institute, you are already an extremist," said the source.
The published image claims that hatred is aroused in relation to the "wagglers".
According to preliminary data, the investigation intends to issue a petition to send the accused to the mandatory treatment. In turn, his defense during a meeting on Monday will ask for a number of evidences to be recognized as unacceptable.
Source link