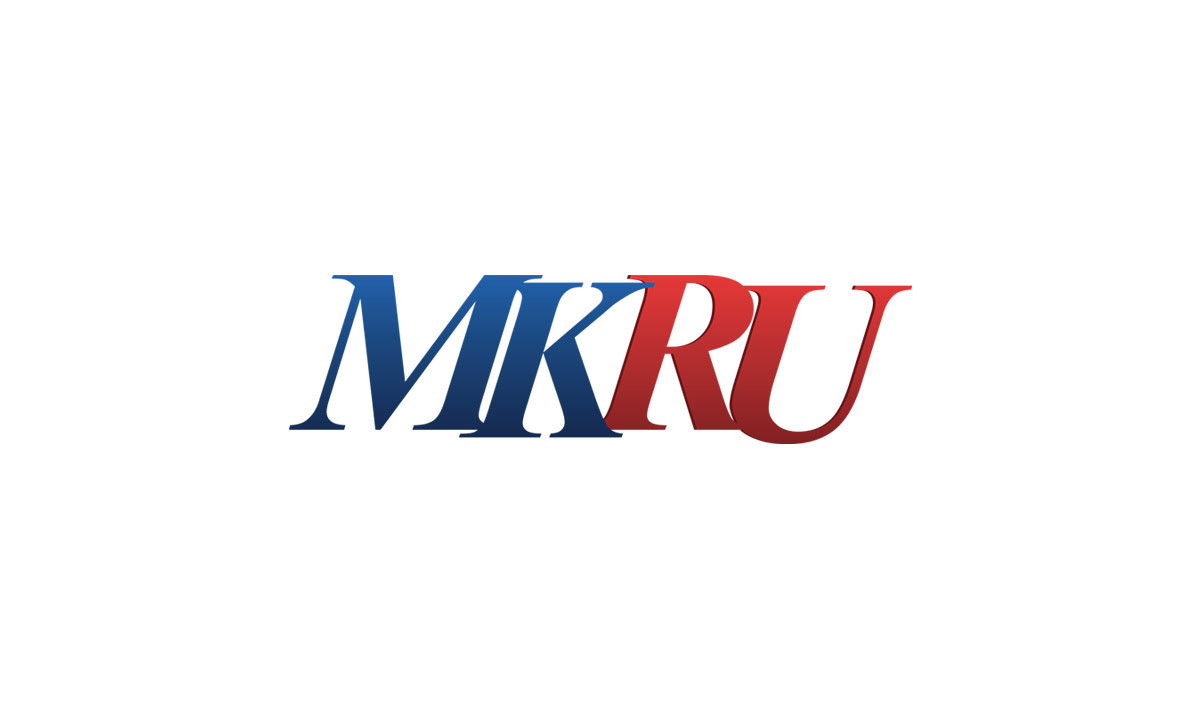 Today at 18:47 hours Views: 517
Russian President Vladimir Putin signed an order to establish a commemorative medal "For the construction of the Crimean Bridge". The accompanying document was published on August 21 on the official internet portal with legal information.
The coin of the copper-nickel alloy and the inscription "From the President of the Russian Federation" will be offered to Russian and foreign citizens and organizations that have made an important contribution to the construction of the facility.
For the manufacture of medals, capsules and cases for them and letterheads from the RF President's Fund awarded 27.8 million rubles this year.
Source link