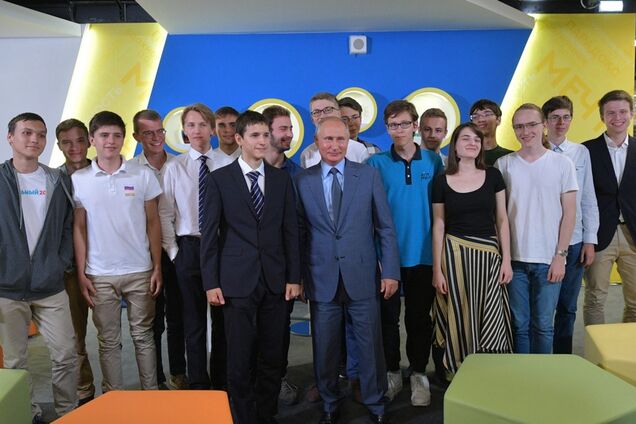 A Russian student, Yegor Ryabov, met Russian President Vladimir Putin during his meeting with the winners of the international academic competitions of the 2017/2018 academic year.
As Rain reported, Putin visited the educational center "Sirius" on 1 September, where Ryabov came in a T-shirt with the inscription "Bulk 2018", partly hidden under the jacket. This photo was also posted in the report on the website of the head of the Russian Federation.
Alexei Navalny is one of Putin's biggest rivals in the national arena, the politician regularly organizes meetings and protests against him in various cities of the Russian Federation.
According to Ryabov he deliberately took such a step, it was a joke and a partial protest against Putin. But the man said he was not a Navalny fan.
"Everyone writes something like" pride. "That is, only one teacher has written so far, but I think opinions are similar," he said, noting that "Putin is not pretty."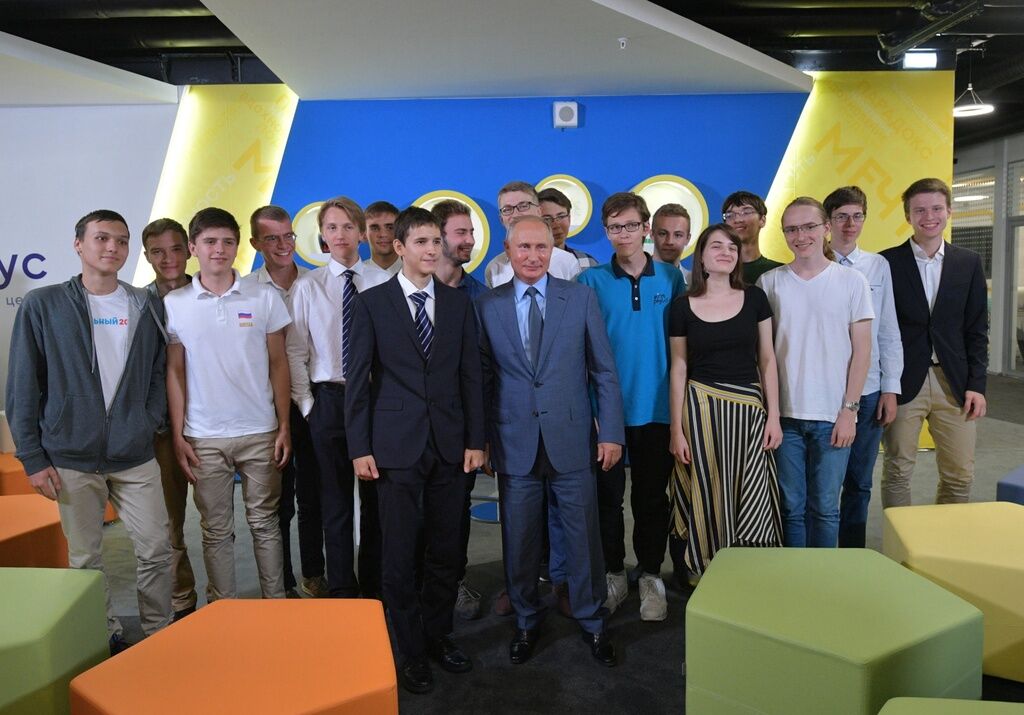 As OBOZVEVATEL wrote, Putin recently appeared in "stolen" clothing.
Source link