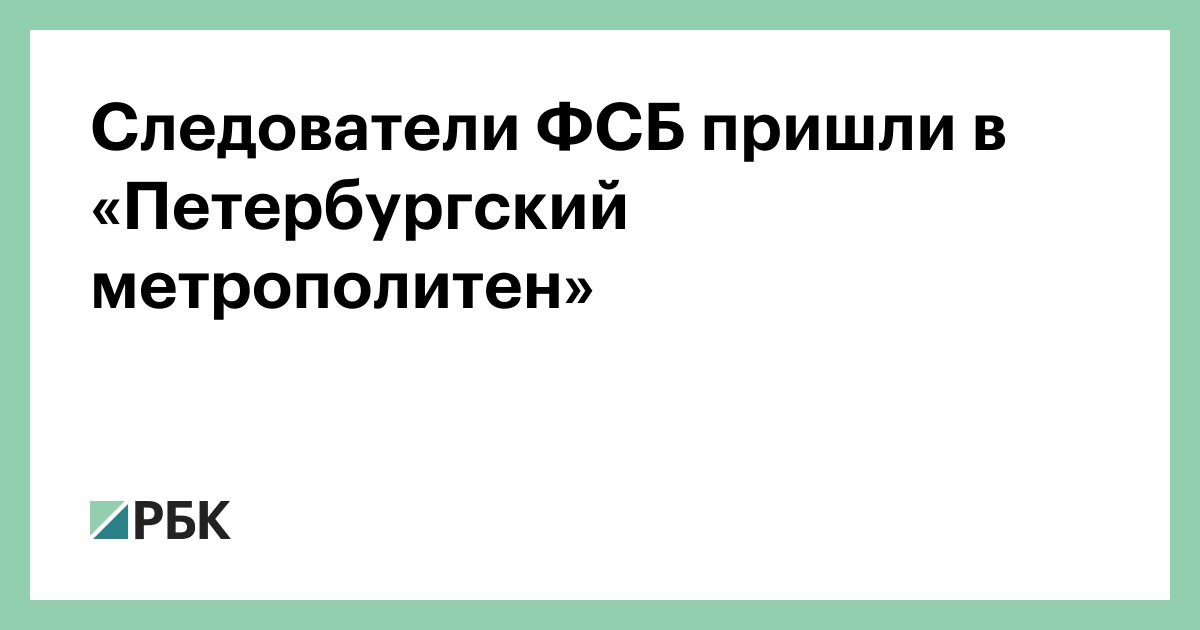 The FSB officials conducted investigative investigations in the framework of the fraudulent tender for the State Unitary Enterprise "Petersburg Metro"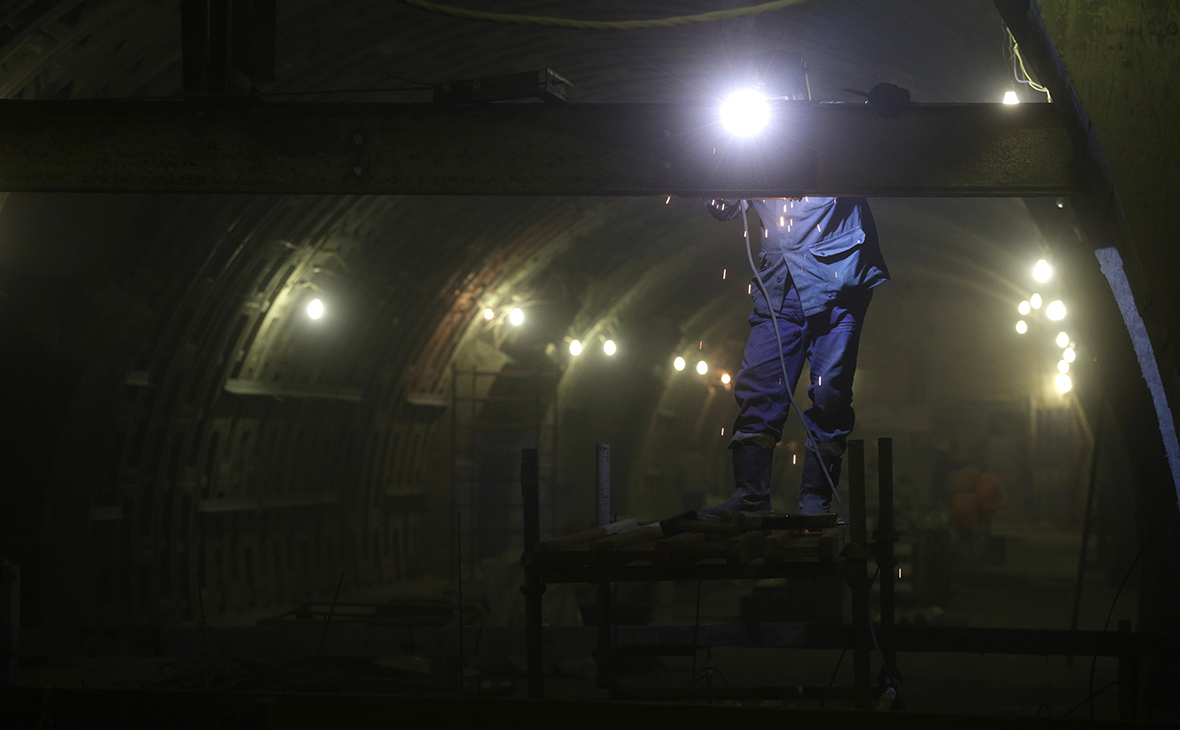 Photo: Anton Vaganov / TASS

The FSB in St. Petersburg and the Leningrad region carried out investigations in the buildings of the State Unitary Enterprise "Petersburg Metro", offices of contract organizations, as well as homes of suspects in illegal activities, reports the press service of the agency.
It is stated that the investigative actions were carried out in the context of the criminal case under Article 159, paragraph 4, of the Criminal Code of Russia, previously initiated by the STS of the SK of Russia for St. Petersburg on fraud related to the supply of counterfeit goods for the needs of the metro.
Details of the case were not disclosed.
In March of this year, the head of the St. Petersburg metro Vladimir Garyugin was accused of abuse of office. As noted by RBC-Petersburg, it was associated with the construction of the station "Admiralteyskaya" and the cost of the city budget.
In 2015, Garyugin also started a criminal case based on the article "abuse of power that caused serious consequences." The reason for the prosecution was the conclusion of the auditors that the head of the unitary unit "unlawfully" released the developer of the station "Admiralteyskaya" – ZAO Sovetnik "of the famous businessman Mikhail Mirilashvili – from compensation of 466.5 million rubles issued to the construction from the budget before the conclusion of the investment agreement.
However, in August 2017 the case was closed "due to lack of corpus delicti".
Source link