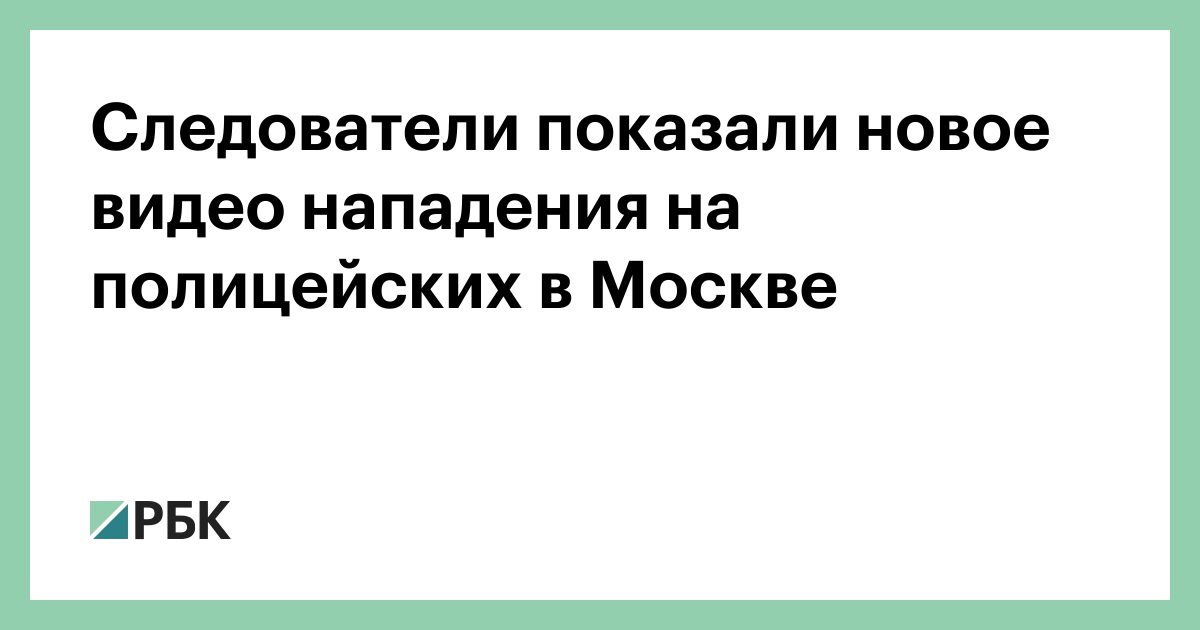 The press service of the IC of Russia published a new report of an attack on police officers in the center of Moscow, near the building of the Ministry of Foreign Affairs. In contrast to the previously published video, it shows the actions of not only the attacker but also the police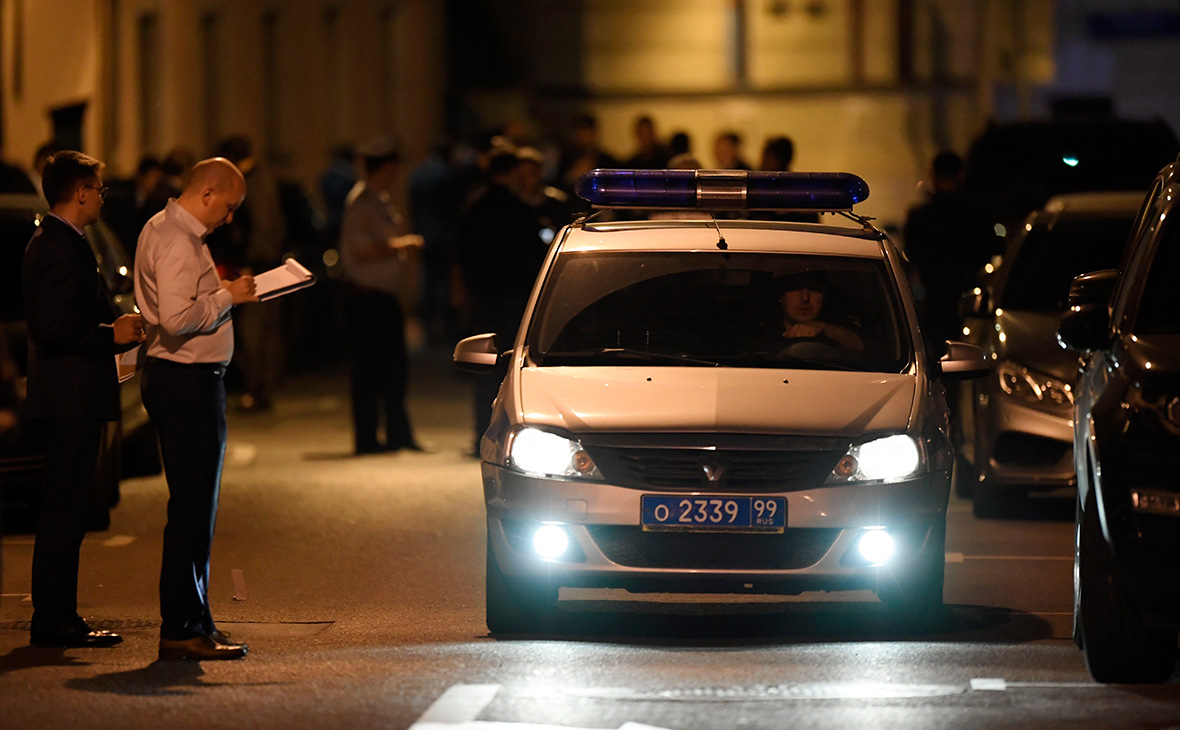 Photo: Evgenia Novozhenina / RIA Novosti

The Commission of Inquiry published a new report on its YouTube channel of the time of the attack on police officers at the building of the Ministry of Foreign Affairs in Moscow. The video has been taken from a different angle: if on the previous record only the one who opened the shooting could be seen, then this shows the actions of the police officers.
Immediately after the man opened fire, police officers took cover behind cars parked in the neighborhood. One of them hid behind a white car next to the attacker and then ran across the street. The record shows that after a while the gunman tries to escape from this policeman, but falls.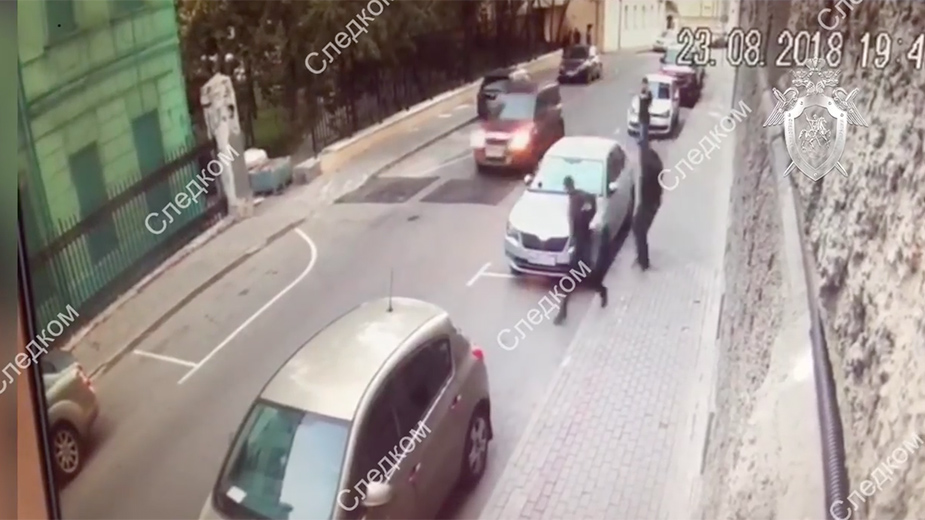 The attack took place on Thursday, August 23 at about 20:00 Moscow. As reported in the Commission of Inquiry, the shootout was carried out in the Sivtsev Vrazhek lane. A criminal case has been opened about the deterioration of the life of law enforcement officers.
On Friday, August 24, the RBC investigation committee reported that the 31-year-old man had died in the hospital. The motives that led him, the opening of the shooting, have not yet been established, according to the message from the department.
Source link