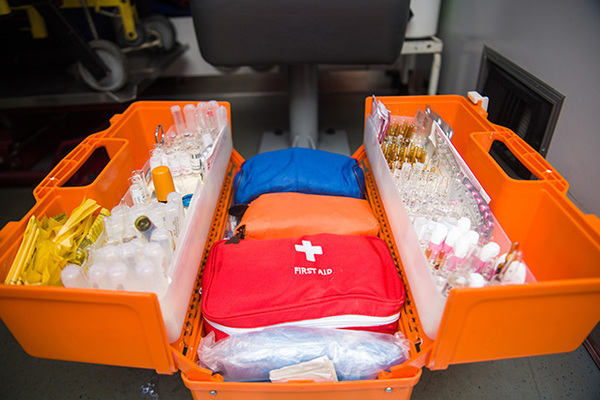 A resident of Barnaul died of peritonitis after ambulance doctors refused to call repeatedly. This is reported on the website of the regional SC.
Related materials
Incident occurred on 15 July. A local resident was on holiday with his family at the tourist camp in the SEZ "Turquoise Katun". In the evening he complained of a sharp pain in his stomach and called for an ambulance. Arriving doctors injected him with anesthetic, but refused to take him to the hospital. After a while the young man's condition deteriorated, but the ambulance did not go to the repeated call. The next day the man died.
A criminal case was instituted under the article "Causes death by negligence due to improper performance by a person of his professional duties."
On August 10, a woman with a stroke who waited for two days for ambulance doctors was reported. After the doctors refused to come, her husband had to take the woman to the hospital herself.
More important news on the Telegram channel & # 39; The Tape of the Day & # 39 ;. Subscribe!
Source link