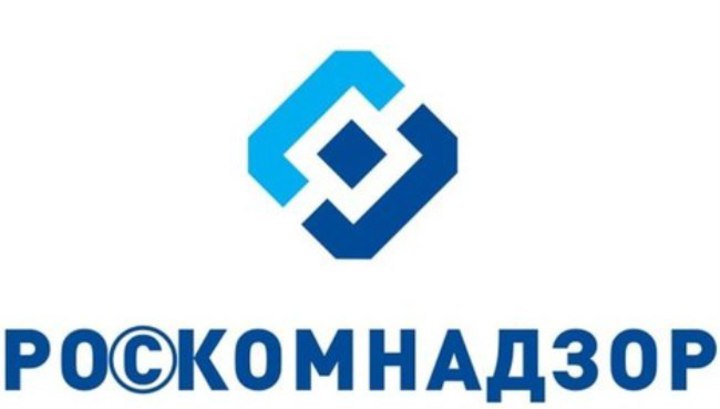 Roskomnadzor can block the service "Yandex.Video".
On 24 August, the Moscow District Court granted the application of TNT, TV-3, 2 × 2, "Super" to Yandex. The statement said that the search engine contains links to sites where plagiarized versions of different series and shows are posted.
As reported RIA Novosti, deputy head of Roskomnadzor Vadim Subbotin, Yandex has until August 30 time to implement the decision. Otherwise, the Yandex Video service will be blocked.
Subbotin noted that he did not know whether the implementation of Roskomnadzor's requirements would affect the work of the search engine and this question "to colleagues from Yandex."
"I'm sure every search engine can change algorithms and eliminate pirate resources from the problem," Subbotin said.
He added that the agency is ready for a dialogue with the leadership of "Yandex".
Source link