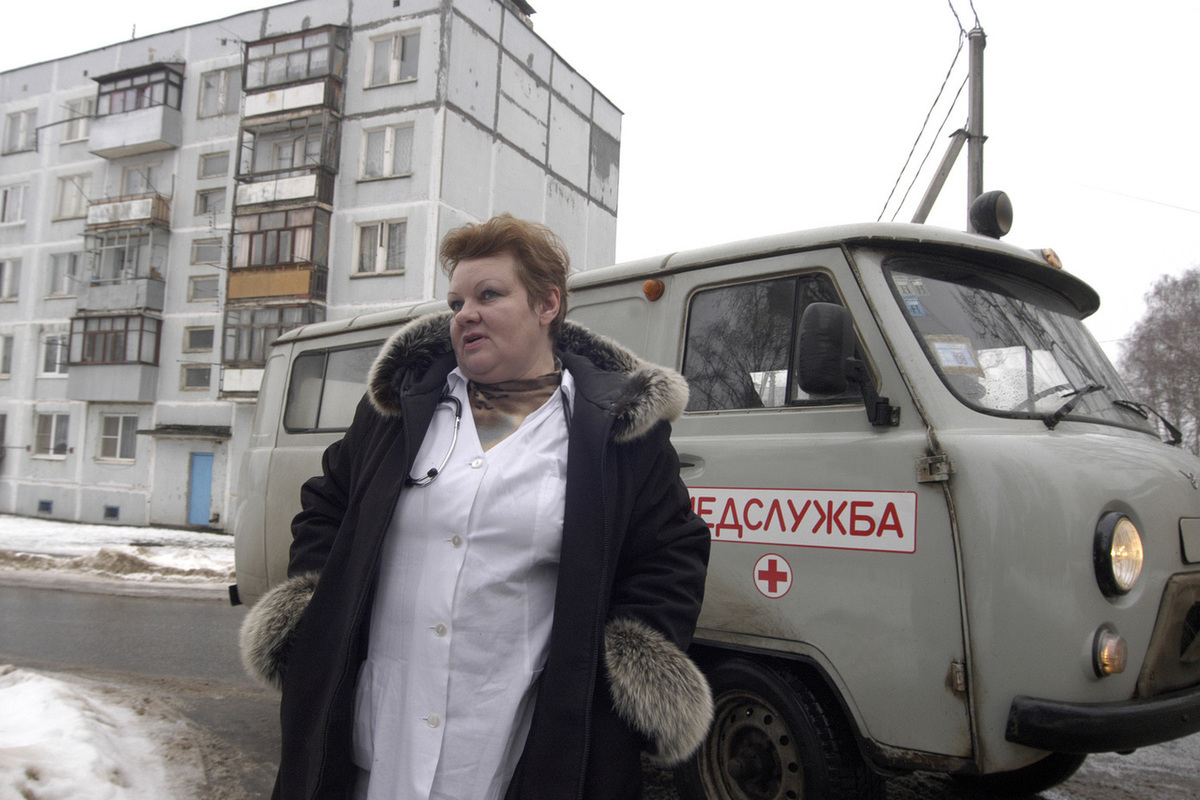 Today in 05:15, Views: 1277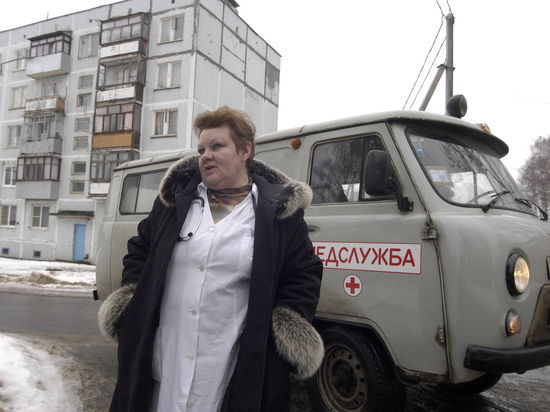 photo: Alexander Kornyushchenko
Last year, the number of mental illnesses in Russians decreased by 6%. A total of 417 such cases were recorded per 100 thousand of the population. Such data is the Ministry of Health.
As Izvestia writes, referring to the office, experts record the largest number of new cases in the Altai area (1,207 cases per 100,000), Chukotka (835 cases) and autonomous districts of Nenets (820 cases).
The best statistics are observed in the Federal District of the North Caucasus. In Ingushetia, only 102 cases per 100 thousand people, 127 cases – in Chechnya and 194 cases in North Ossetia.
As noted by this data doctor-psychotherapist of the highest category, Alexander Fedorovich, high percentages in the northern region can be explained by lack of sun, violation of light conditions and low temperatures.
"The level of urbanization is extremely low, the population has few opportunities for entertainment", according to the expert.
Source link