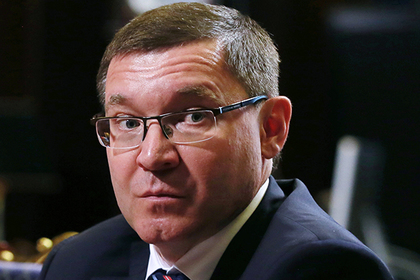 The average rate on mortgage loans in Russia could be reduced to 9.1 percent per year by the end of 2018, said the Minister of Construction and Housing Vladimir Yakushev in an interview with NTV.
According to the head of the Ministry of Construction, loans for the purchase of housing are now issued at 9.6-9.65 percent per year. "At the moment, the percentage is 9.6-9.65 percent At the end of the year we plan to get 9.1 percent," the official said, adding that by 2024 the mortgage interest rate would be fall below 8 per cent, while the mortgage lending portfolio in Russia will be around 16 trillion rubles.
Earlier, experts from the analytical center "Real estate market indicators" predicted a rise in interest rates on housing loans due to US sanctions against government debt and Russian banks. "The announcement of these measures has already led to the sale of Russian securities and the collapse of the ruble," the analysts emphasized. In their opinion, the increase in mortgage payments can begin in the autumn of 2018.
Source link