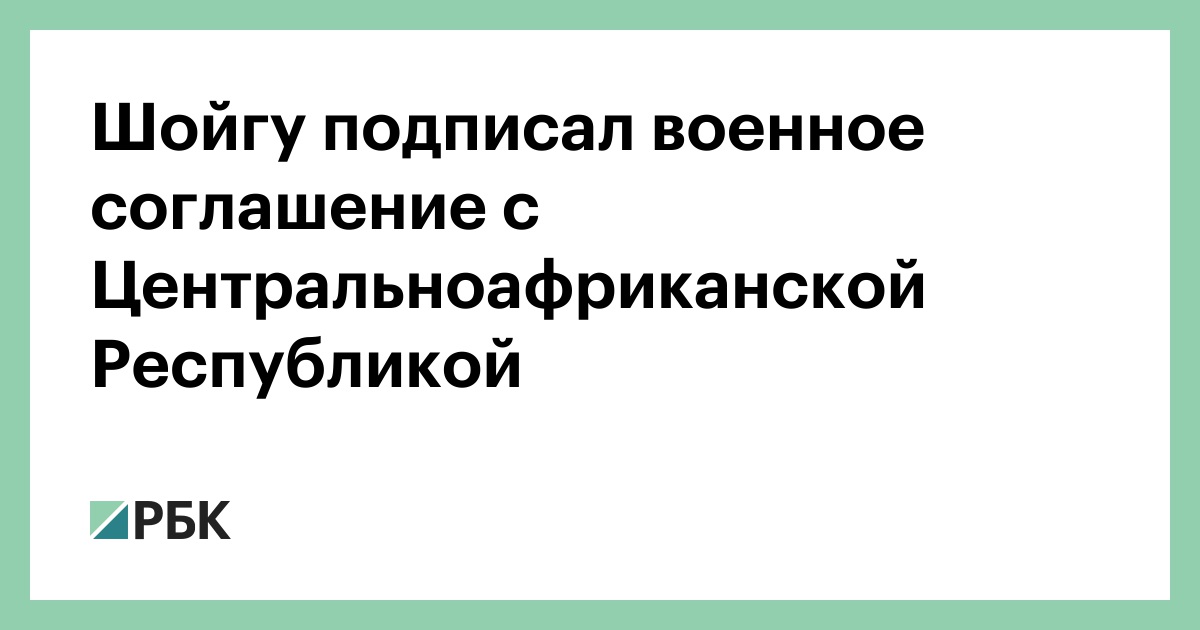 The head of the Russian Ministry of Defense has signed an agreement on military cooperation with the Central African Republic. Earlier in this country Russian journalists were murdered who investigated the presence in the CARs of Russian mercenaries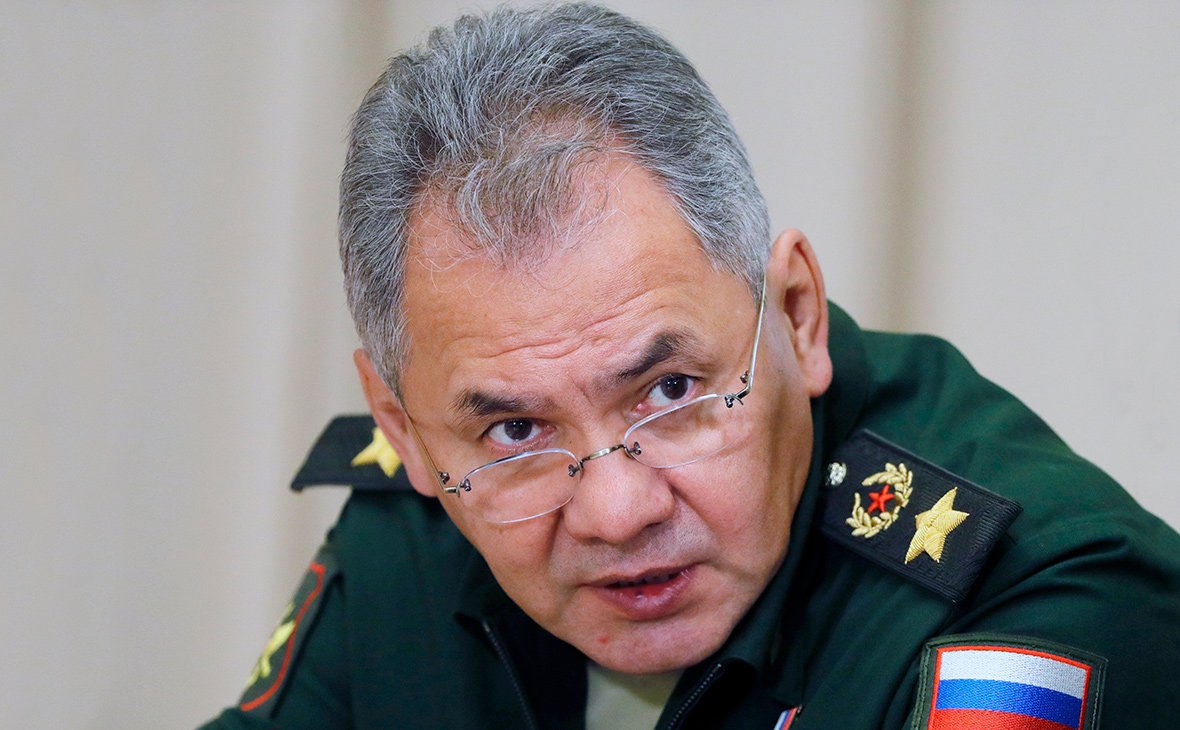 Sergey Shoigu

(Photo by Michail Metzel / TASS)

Russia and the Central African Republic (CAR) signed an agreement on military cooperation, an intergovernmental document was signed on the "Army-2018" forum in the Moscow region of Kubinka, Tass reported.
The signatures under the agreement were made by the Ministers of Defense of the two countries – Sergei Shoigu and Marie-Noel Coyara. The head of the CAR military department said the signed document would become the basis for the training of the Central African army by Russian specialists.
Earlier, Russia and the CAR have already carried out military cooperation on the basis of a request from the Central African Republic authorities and with the approval of the UN Security Council. In March 2018, the Russian Ministry of Foreign Affairs reported on the supply of ammunition and small arms to the army of the CAR, which is fighting against local insurgents. Moreover, according to official data, the Russian party sent a group of five military and 170 civilian instructors to the CAR to train the country's armed forces.
"Russian aid is provided in accordance with the overall efforts of the international community to strengthen the national security structures of the CAR," said the Foreign Office.
At the same time a number of media wrote, including the Russian & # 39; Novaya Gazeta & # 39; and the French Le Monde, about the presence in the CAR of Russian mercenary mercenaries of the PMC Wagner, allegedly connected with the entrepreneur Yevgeny Prigozhin. In particular, according to French journalists, Russian mercenaries provide security for the head of CARF Faustin-Arkanja Tuader.
At the end of July in the CAR, the filming of the film about Russian mercenary soldiers went to the military Orhan Dzhemal and his colleagues – cameraman Kirill Radchenko and director Alexander Rastorguev. Shortly after the arrival of the journalists, the unknown stopped their car on the road and shot them down.
A car of journalists with bullets was thrown to the scene of the crime. Some of the equipment of the Russians was later found in a hotel in the capital, where journalists stayed, some of the equipment was thrown in the car by the attackers.
Source link