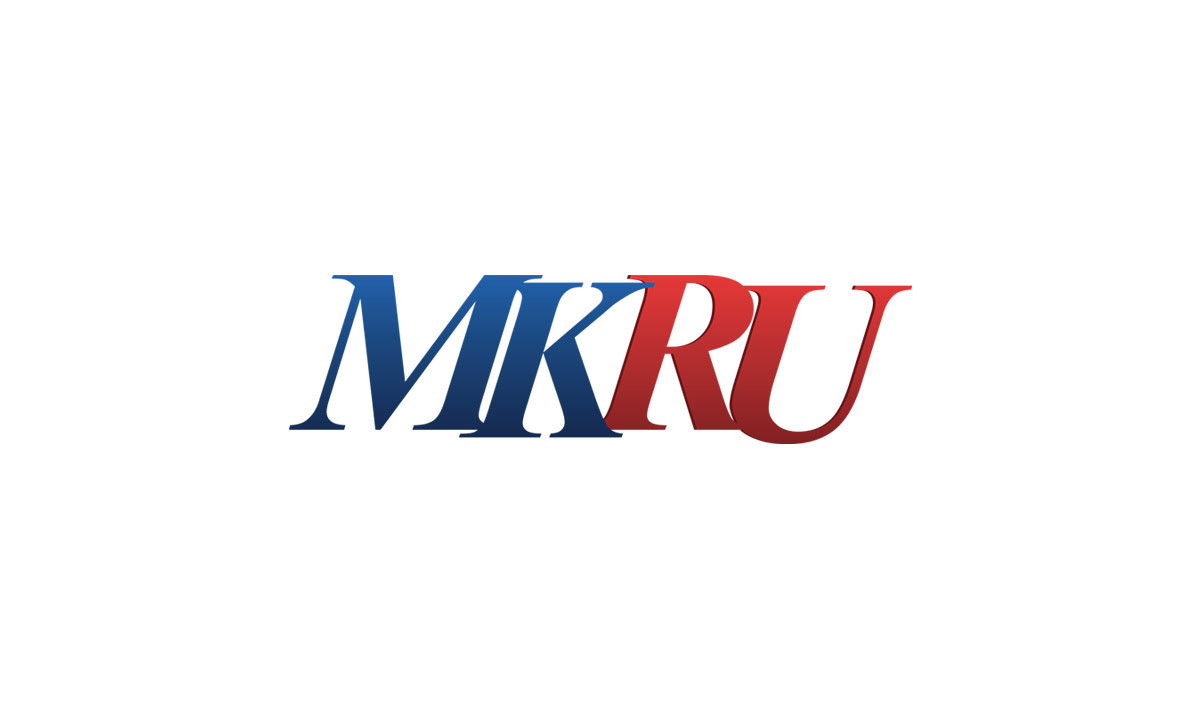 today at 21:36, views: 1149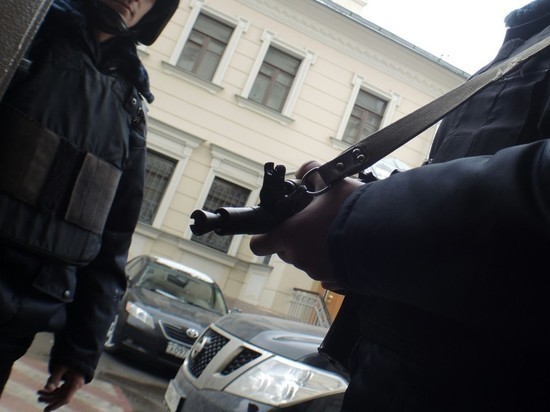 photo: Gennady Cherkasov
Policemen arrested a St. Petersburg civilian who opened the shooting from a rifle from an apartment in a residential building in Moscow's district, Interfax was told Sunday by the press service of the Ministry of Interior in St. Petersburg and the Leningrad region.
"He is brought to the police to find out the reasons and circumstances of his act, there are no injuries," said the press service of the regional department of the Ministry of the Interior.
As mentioned earlier, there was an emergency in St. Petersburg on Sunday evening in Moscow. A local resident opened the fire from the window of the apartment of a multi-storey building. According to eyewitnesses, the gunner focused on the direction of the playground.
Source link