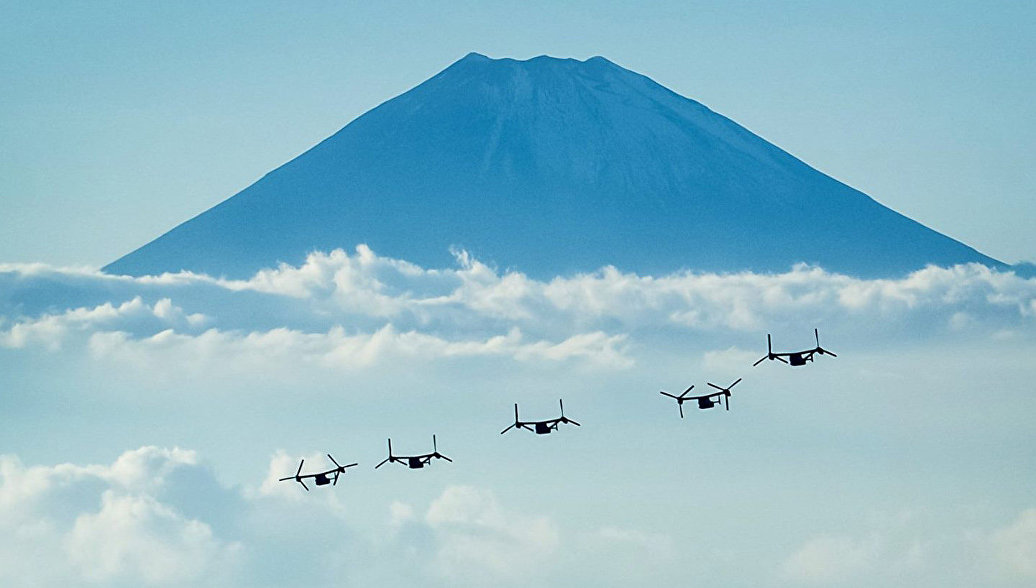 MOSCOW, 3 September (Itar-Tass) – RIA Novosti. The paratrooper plane is planned to be made in Russia, the Airborne troops prepare a technical mission, told a source in the defense industry to RIA Novosti.
Develop a plane with vertical start in Russia
"The Airborne Forces are working on the possibility of using convertoplanets to deliver paratroopers on the battlefield." Until the end of September it is planned to get the technical task and to open the experimental design work for this machine, "said the source.
In early August, the rector of the Kazan National Research Technical University (KNITU), Albert Gilmutdinov, spoke about the successful test of an unmanned convertoplan developed at the request of the Ministry of Defense. The flight range reaches 100 kilometers, the speed is 140 kilometers per hour. It is assumed that the device can be used in the energy and communication, road and agriculture, oil and gas sectors.
Convertoplan – a hybrid of an airplane and a helicopter, equipped with turning screws of more than 90 degrees. The advantage in versatility is that it can take off and land like a helicopter, but fly with aircraft speed and efficiency in terms of fuel consumption. The most common model of the convertoplan is the American Bell V-22 Osprey, which is employed by the Marine Corps and the US Air Force.
Source link