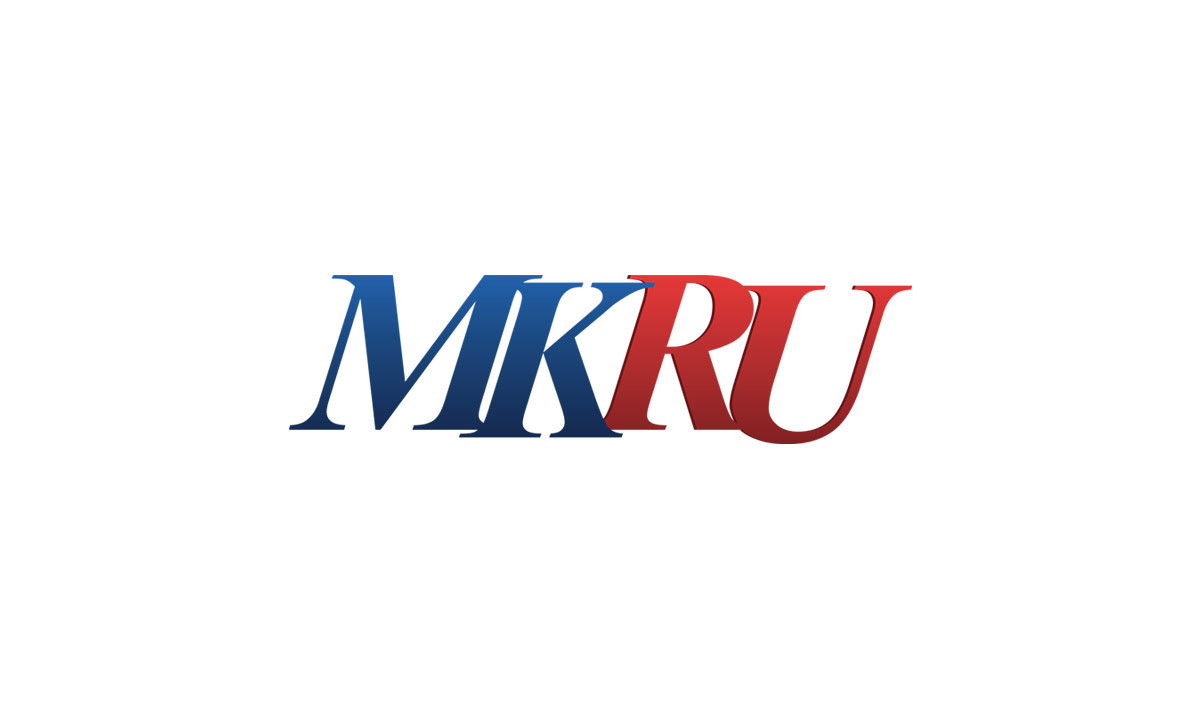 Today at 10:38 AM, Views: 444
Rosstandart developed requirements for services offered in student hostels. From now on, students will wake up in the morning, if they want to. This is reported in a document published on the website of the agency.
It is also recommended to clean the bathrooms and showers every day and to change the bed linen every week. Students provide irons, ironing boards and hairdryers. In addition, the dormitory room must be provided with permanent access to the pharmacy.
No more than four people can stay in a living room. One student must have at least 6 square meters,
Source link