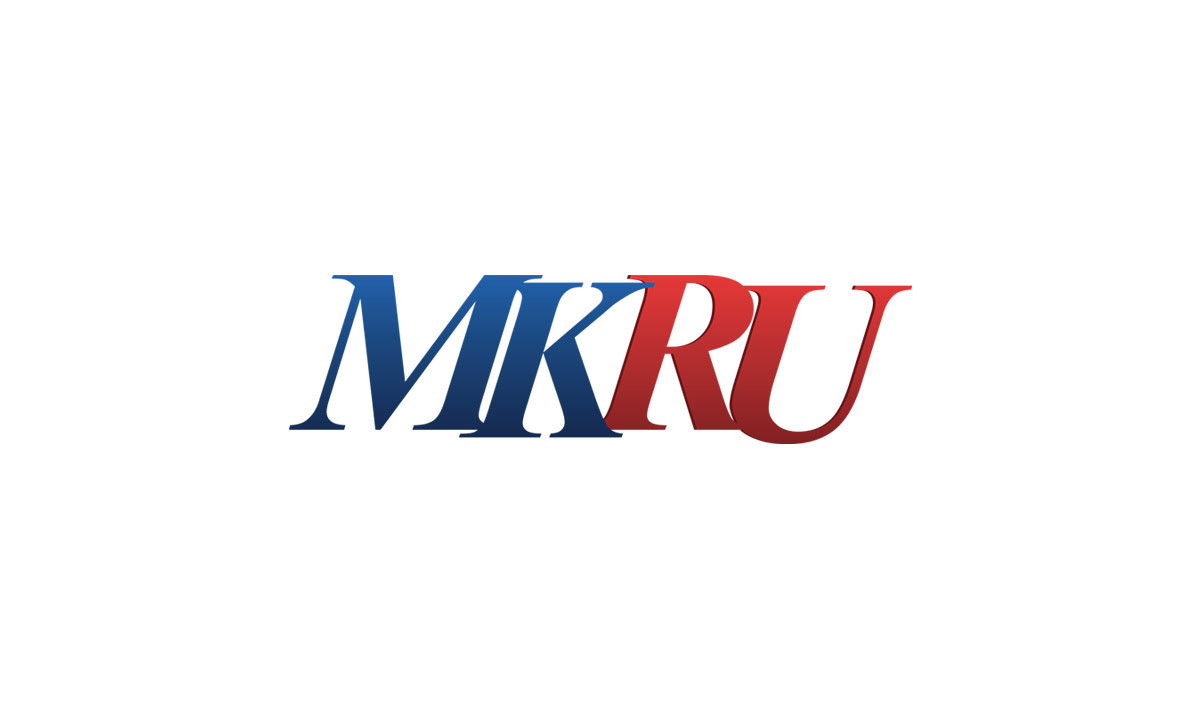 Today at 12:16, times viewed: 718
The body of five-year-old Sophia Chernobaeva, who was missing in the city of Svobodny in the Amur region on Monday, was found in the courtyard of her parents' house. This was reported in the regional SB RAS.
"At a second inspection of the scene, researchers and policemen found a body in the far corner of the courtyard of the house where the girl and her parents lived," said the commission of inquiry.
On Monday, the police reported a loss of a five-year-old Sony Chernobayeva, who left the courtyard of a private home. Police officers and volunteers went looking. On Tuesday and Wednesday, about a thousand people took part in the search for the missing girl.
Source link