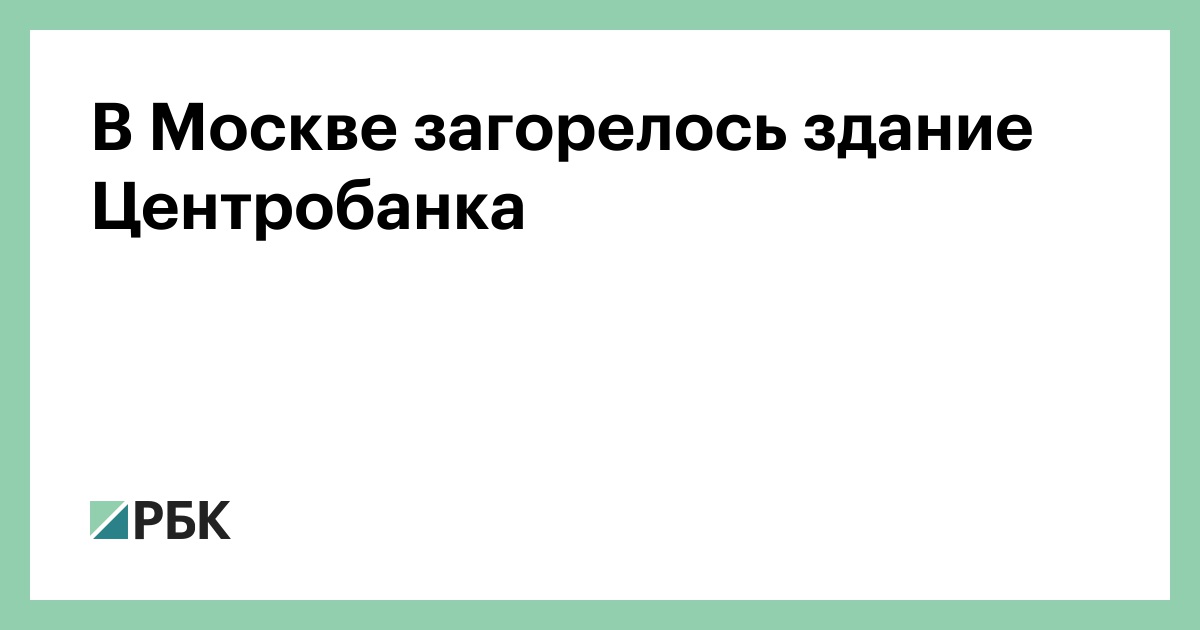 The fire occurred in the main building, located on the Neglinnaya street. The outbreak is, according to updated data, on the sixth floor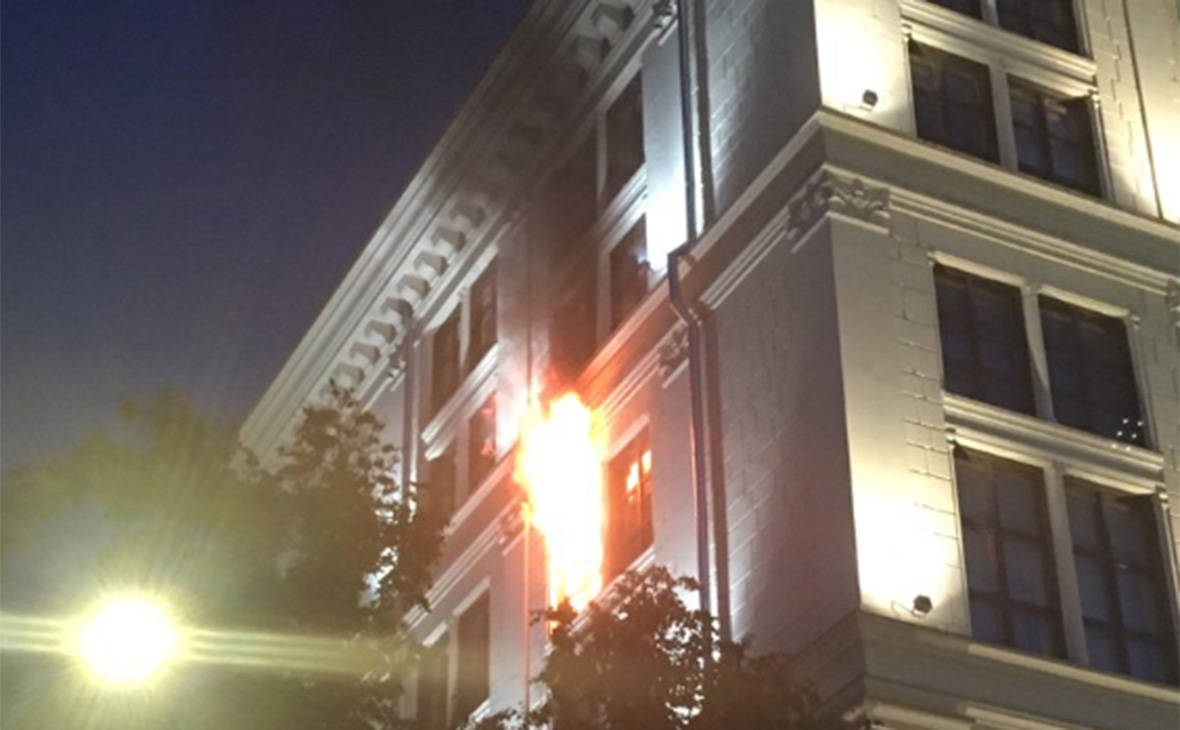 Photo: mahrhell / Twitter

In the center of Moscow there was a fire in the Bank of Russia building, located on Neglinnaya Street. This was reported to RBC in the press service of the Moscow State Ministry of Emergencies.
"There is a fire in the administrative building, according to updated information, ignition on the sixth floor.The area is specified, no information is received about the victims," ​​said the press service.
The press service of the Bank of Russia RBC reported that the building was a local fire, there is a fire extinguisher. There are no victims as a result of the fire, the causes of the fire are determined, the press service added.
The Ministry of Emergency Situations reported that 26 settlements are involved in extinguishing the fire, RIA Novosti adds. By 21:00 hours, firefighters managed to locate the fire and later – put out, RBC clarified in the press service of the Central Bank. The fire took place on an area of ​​30 square meters. m, burnt office equipment and office furniture, added to the Ministry of Emergency Situations.
About what kind of room a fire was and what caused the fire, while there is no data.
Source link