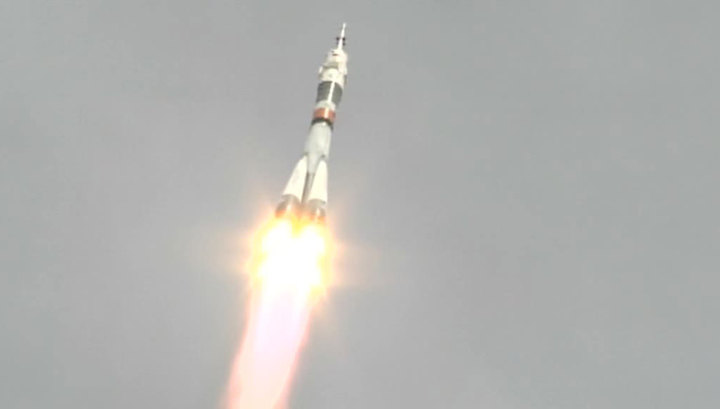 Russia's contractual obligations to the United States with regard to the delivery of US astronauts to the ISS International Space Station will be completed in April 2019. Our country is confident that the contract will be renewed, although no concrete decisions have yet been taken.
According to Deputy Prime Minister Yuri Borisov, the fulfillment of Russian obligations with regard to the delivery and return of American astronauts from the International Space Station (ISS) will be completed in April.
However, Roskosmos will continue to supply them to the ISS after 2019. As indicated TASS director Sergei Krikalev, no one takes harsh measures. "It's just that the planned work for this period is over, and the next will continue," he said, adding that the next contracts will be made, although there are no concrete solutions.
Currently, US astronauts are being sent to the ISS by Russian Soyuz vessels, because the US does not have a suitable ship.
Source link