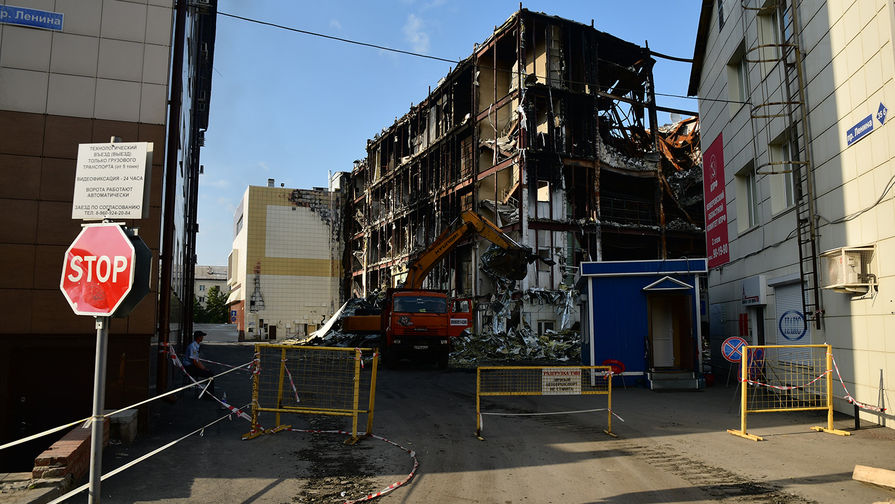 A representative of the administration of Kemerovo has informed about the completion of the dismantling of the former shopping and entertainment complex "Winter Cherry", in a fire where 60 people were killed in March. It has been reported RIA Novosti.
According to the source, the demolition of the bottom part of the burnt shopping complex was completed. At the same time, metal constructions are transported and stored from the place where the shopping center was in the past.
advertisement
"Special equipment is active in export: 15 heavy trucks, two excavators and a destroyer," said the source.
Earlier it was reported that the head of the fire department Andrei Bursin, who is accused of negligence in the event of a fire in the shopping center "Winter Cherry" came into a psychiatric hospital because of an attempted suicide.
Source link