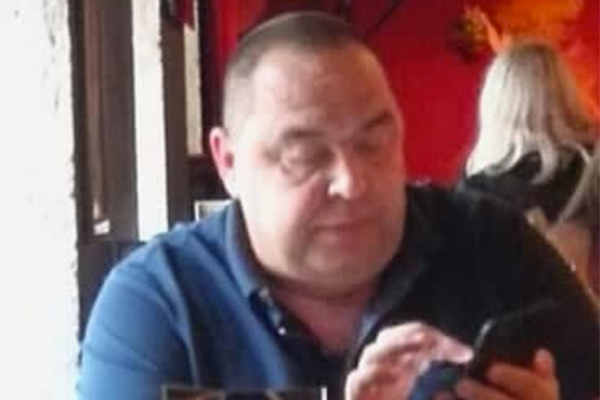 Former leader of the self-proclaimed Luhansk People's Republic (LC) Igor Plotnitsky was found in a restaurant in Moscow. A snapshot in his Telegram channel on Monday, September 10 was published by journalist Sergei Belous.
He noted that the photo was secretly made on 3 September in the "That Da Shy" institution on Smolensk Square. "I have eaten soup and read the news on the smartphone", – so the journalist described Plotnitsky's pastime in the institution.
In March, the Ukrainian Prosecutor General's office said Plotnitsky wanted it. A permit was also issued to arrest him for delivery to the court to examine the application for the restriction. At the same time, information appeared that Plotnitsky had been detained in Russia at the end of 2017 and was given testimony during two weeks during interrogations in Moscow. It was claimed that the former head of the LNR could not leave the Russian capital.
In November last year, Plotnitsky resigned at his own request from the position of head of the LNR because of the inability to perform health reasons. The acting head of the republic was Leonid Pasechnik, head of the Ministry of State Security of the Latvian People's Republic. In the morning of November 23, Plotnitsky left Lugansk and arrived that evening in Moscow.
A few days earlier the conflict between the carpenters and the Minister of the Interior, Igor Cornet, broke out in LNR and he refused to resign. On 22 November, unknown armed people seized the construction of the public prosecutor's office of the Republic, and they blocked administrative and government buildings.
More important news on the Telegram channel & # 39; The Tape of the Day & # 39 ;. Subscribe!
Source link