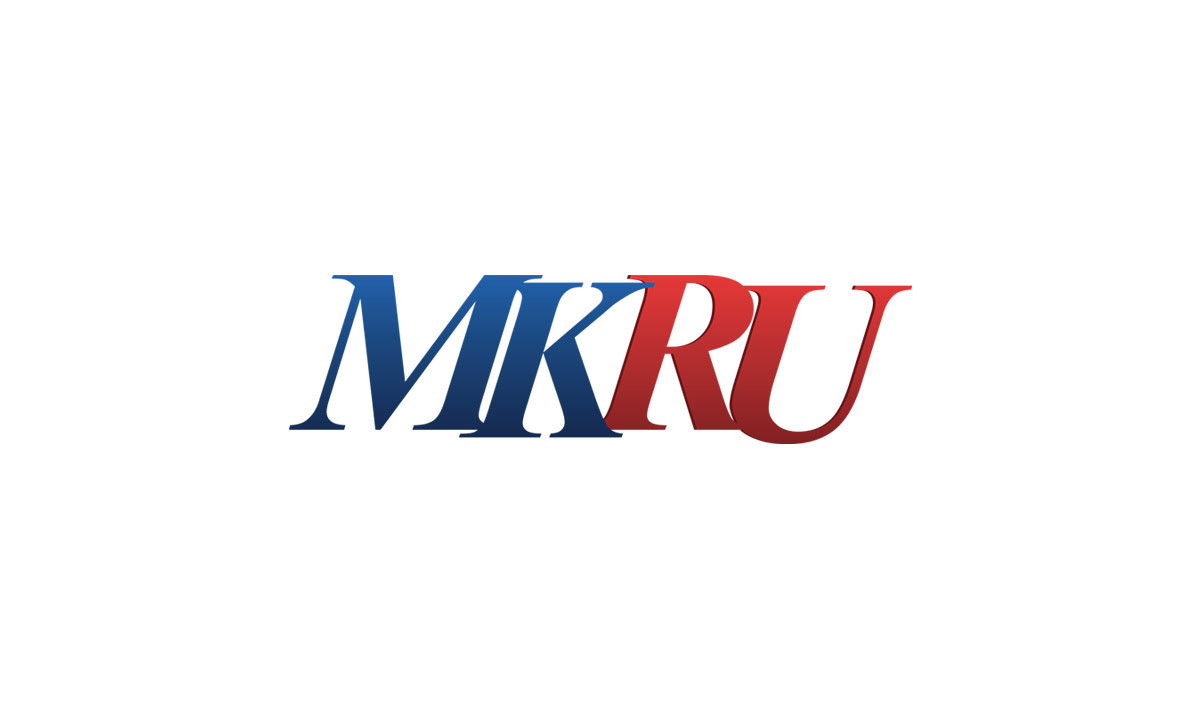 Today at 11:26 AM, Views: 349
In the aircraft of the airline "Nordstar", which carried the flight from Moscow to Norilsk, during the flight that was struck by lightning.
As reported in the West Siberian Transport Parquet, a lightning strike occurred immediately after the departure from the capital when the aircraft passed the storm front.
According to reports, the ship did not suffer any damage and continued to fly to its destination, no one was injured.
According to one of the passengers, after getting lightning in the wing of the plane on board, the panic began, "some cried and cried, the pilot asked to return." Flight attendants would bring people water and valerian; after climbing, the situation calmed down on board.
Source link