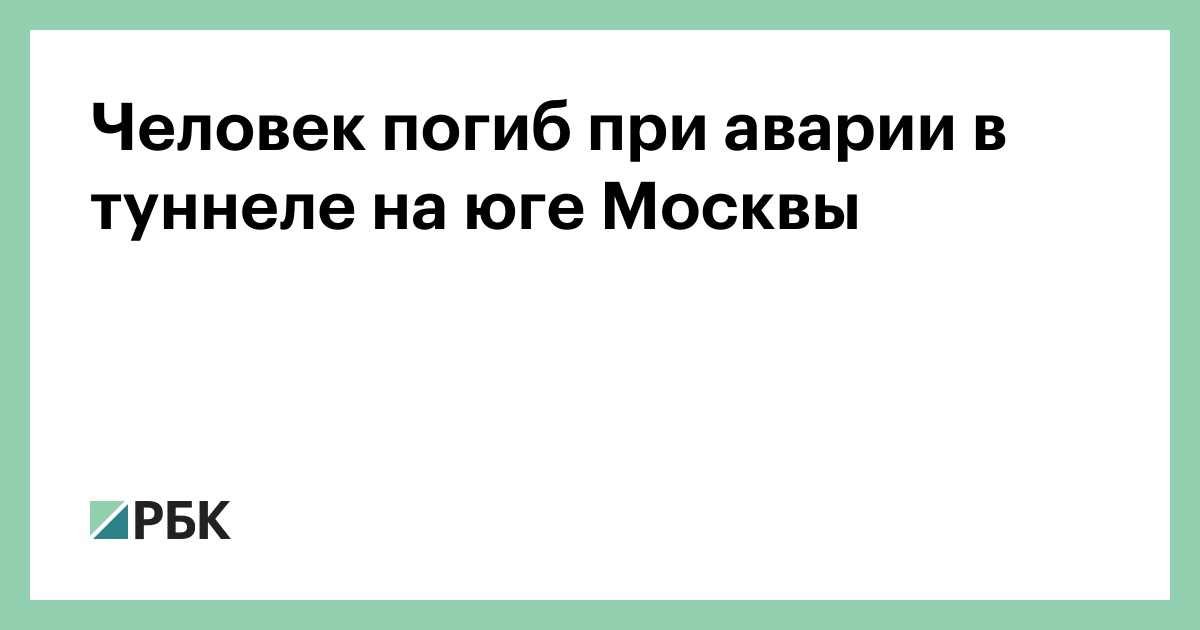 As a result of the accident in the tunnel in the Chertanovo Severnoe area in the south of Moscow, one person was killed and three others were injured. This is reported by the agency "Moscow" with reference to the press service of the traffic police in Moscow.
The accident with the Renault car took place on the evening of August 25 at the address: Severnoe Chertanovo, 1A. The police work at the scene of the accident, the causes of the accident are determined.
In Moscow on August 19 there was an accident with eight cars, two injured. The accident happened near the house 34/2 on the street Bolshaya Tatarskaya. Nissan and Mercedes collided, they hit six more parked cars during the accident.
Source link