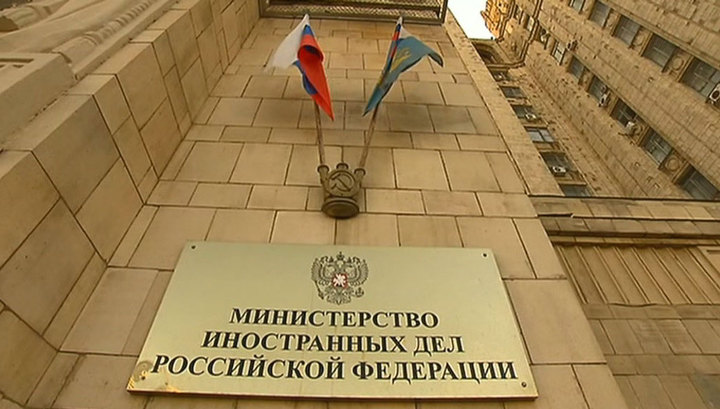 The decision of Kiev to end the Treaty on friendship, cooperation and partnership with Russia serves geopolitical interests that are foreign to Ukraine and is deeply regrettable.
As reported by Tass, this was in the Russian Foreign Ministry, stressing that Kiev seeks to serve foreign geopolitical interests and goes into its zeal for what easily tears the secular bonds of common ancestors.
The Smolensk Square noted that the Ukrainian leadership, which came to power as a result of the unconstitutional coup in 2014, did not oppress its anti-Russian zeal that left its marks in history as politicians who have done enormous damage, not just to relations between the two countries but also their national interests.
In Moscow they emphasized that Russians and Ukrainians are destined to live in a good neighborhood because of close spiritual, cultural and kinship ties, our peoples are connected by a centuries-old shared past.
The Russian Foreign Ministry believes that the current crisis will be overcome, but to restore the devastated relations, "will already be with other, more responsible Ukrainian politicians".
It was previously reported that the President of Ukraine Petro Poroshenko informed the world community that he had signed a decree on the termination of the treaty on friendship, cooperation and partnership with Russia.
The document on friendship, cooperation and partnership between the two states was signed in May 1997 and entered into force in April 1999 for a period of 10 years with automatic renewal for the following periods of ten years in the absence of objections from the parties. In October 2018, the deadline expires when Moscow and Kiev announce their intention to renew or terminate the contract for a new period.
Source link