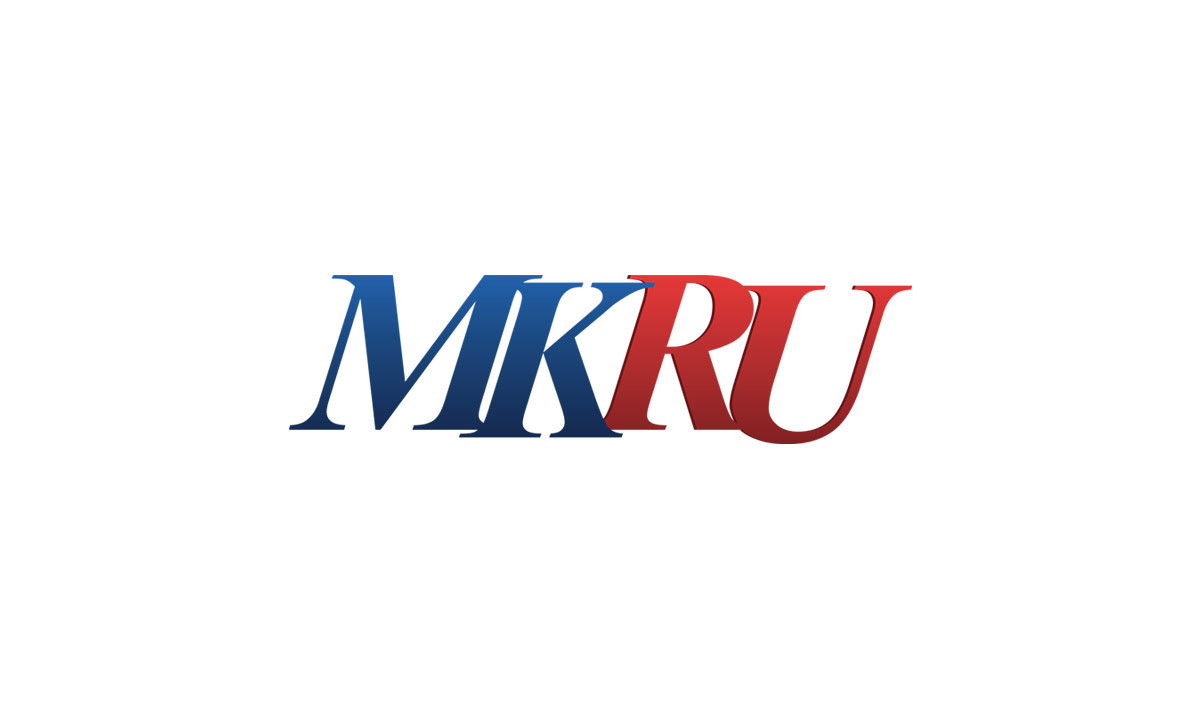 Today at 05:50, times viewed: 738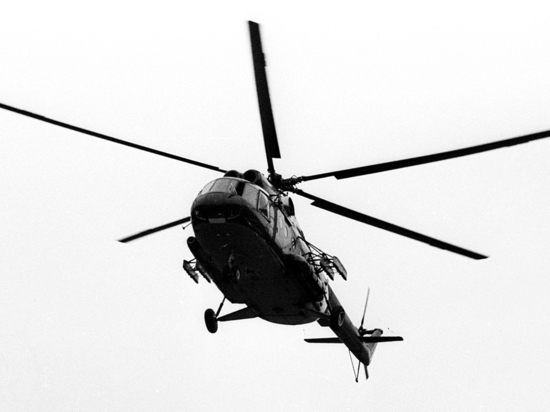 photo: Gennady Cherkasov
In the airline "Angara" reported the resumption of search and rescue operations in the area of ​​the loss of a helicopter Mi-8 in the Irkutsk region. On Monday morning two Mi-8 helicopters flew in search of the missing.
"One is our company, the second – the board of the Ministry of Emergency Situations." So far, no information about the missing person is available ", the carrier's representative informed.
The geological exploration helicopter Mi-8 disappeared the day before in the Irkutsk region. The crew did not come into contact at the agreed time. There were three people on the board.
Source link